Still together after Christmas?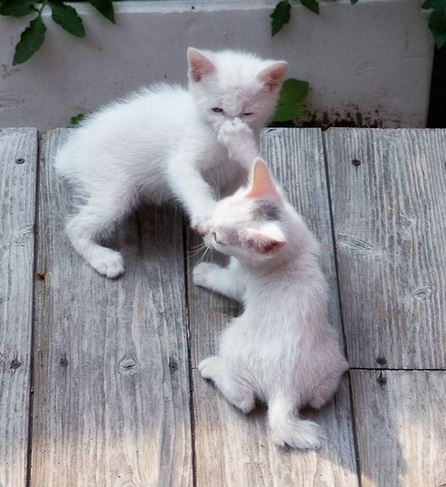 So it's over. Did you make it through unscathed?
It's been a long time since Christmas fell in a way that resulted in a large portion of the working population having two full weeks' holiday, just as it did in 2014
It seemed like a great scenario on the 19th December - can you remember back that far? That was before you opened the first of many bottles of Glühwein; before you even started on the first of your six selection boxes (is it just me, or do the bars get smaller every year?); before you watched ALL the Harry Potter movies together as a family.
It was also before you stopped talking to your husband, before you decided that leaving the room when your teenagers entered was a better policy than the inevitable argument, and before you swore that if you ever met Daniel Radcliff in the flesh, you would tell him to shove his wand where the sun doesn't shine.
Yes, two weeks straight is a long time to spend cooped up with one's family in the wintertime.  Unlike the summer when a two week holiday usually involves a change of location and a swimming pool and sunshine, two weeks at home in Ireland with only cold turkey and cheap board games to entertain is… testing.
It's not a myth that most shrinks' busiest month of the year is January. I'm guessing that this year, their trade will be booming. In Holland, they say if a marriage can withstand the negotiation of a canal lock, then it will last forever; I'd say the same about a two-week Christmas hiatus in Ireland.
Of course there are approaches one can take to avoid ending up in family therapy. My personal favourite is the Divorce-Avoidance Drinking Game.
Open a bottle of expensive red wine.
Award yourself one glass every time you find your husband snoring on the couch in the afternoon.
Another for every Christmas episode of Only Fools and Horses you are made endure.
Another for every time you go into a room looking for a bit of peace, and find someone got there ahead of you. 
Very soon, the whole holiday just floats by in a haze.
And remember - next Christmas is a ten-day-er. Max.
Sheena Lambert is the mum of two boys from Dublin. Her novel Alberta Clipper is available from Amazon.
Image via Pinterest