The day I thought would NEVER arrive... My daughter had a dry night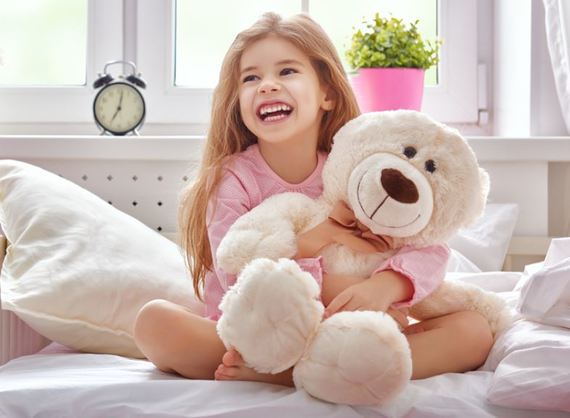 It has finally happened.
I'm now going to be almost €200 a year better off.
No, its not a pay rise.
I haven't won the lottery either (I wish!).
The €200 quid a year is simply the wonderful silver lining of my daughter finally having a totally dry night!
I genuinely thought it would never happen.
I've come to learn - since I had my son - that every child is an entirely different set of conundrums and riddles from the previous one. And you should also never measure your own child's progress with the other ones in their nursery or school.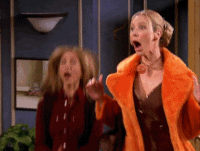 That said, when I heard about other people's children (younger than she is) having a dry night, I did fret a little about her progress. Well, you can't help yourself, can you?
At almost five-years-old, she still required a night-time nappy, and I did wonder from time to time just when she might get past that milestone.
I know her current age is the normal time that children become more capable of being continent at night, but its hard to shake the worry that it might turn into a bigger, bedwetting issue in later childhood. We always seem to give ourselves extra things to worry about, don't we?
So I sought lots of advice from health visitors, other mums, relatives, online forums and friends.
But everyone said something different.
Some said go cold turkey, to just take her out of the nappies and have lots of changes of bedding ready. I tried that. It just made her upset and apologetic and didn't work for us.
Other people said to try an incentive, a reward for staying dry, that if she was doing it on purpose we might be able to prevent her from doing so. It didn't work either and she was as disappointed as we were to see a full nappy in the morning, not to mention the loss of her promised reward.
Otherse said to just give it time, that there are certain developmental changes that have to occur in the brain and bladder in order for it to be able to stay hold of the urine for a full night. So I just relaxed and didn't think about it.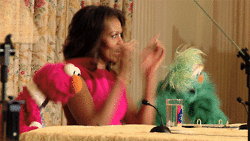 And what do you know?
It just happened. One night turned into two, three, four and before we knew it, she'd gone a whole week without a night-time nappy. Last night, she even woke at 6am and instead of coming to ask me to bring her to the toilet, she went by herself then came to tell me with a sparkling grin just how she had managed it all herself.
The term 'proud mummy' doesn't even come close enough.
Plus, the clever little lady has saved me €200 a year. ..but that's just a bonus.
Emma Kelly is a Belfast-based mum of two little ones, an English teacher by trade and a blogger at Amelia's Mum. Life is currently a happy juggle of nappies, toddler fun, constant dieting and the (more than) occasional glass of wine!