The importance of a mum's coffee morning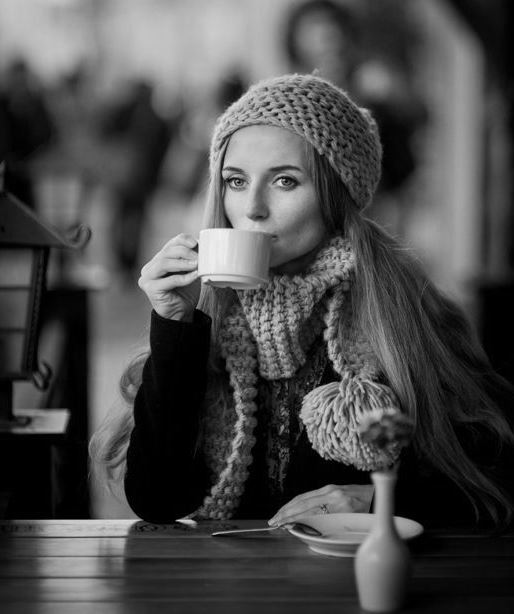 So we're back to that time of year again when, after depositing your little darlings at the school gate and driving off at speed as they wave tearfully at your retreating dust-cloud, you can head to your nearest coffee shop and just sit. Sit and enjoy the silence.
And the coffee. And the silence.
On your own or with a friend, if the mood takes you, you are back to yourself. Back to the quiet in your head. It might only be for an hour or so, but admit it – it feels goooood.
My Dad doesn't get it. He thinks if you want a cup of coffee, you should go home and boil the kettle. He doesn't understand the importance of moments like this in the life of any stay-at-homer. They serve to recharge our batteries. They give us the energy and enthusiasm required to meet the homework period in the afternoon. He sees a group of women dossing; I see a group of hard-working colleagues on their break between shifts.
I enjoyed one such morning last week. But as I sat in an almost Zen-like bliss with my low-fat latte and full-fat scone, my eyes were drawn to another table where another mother sat. As I watched her, I was reminded of another type of coffee-morning, lost to me now.
The 'coffee with baby' morning.
The coffee morning of the new mother, living on three hours of sleep; the I'm-up-anyway-so-I-might-as-well-go-and-sit-in-Avoca coffee morning. I remember them well. Preparing for them was akin to going on a picnic or a two-week holiday, necessitating bags filled with baby food, bottles, toys, soothers, wet wipes. By the time you had settled the child into the high chair and unpacked, your own coffee was cold, and you got to spend 20 minutes watching a €4 scone get crumbled onto the floor before the child decided he'd had enough and it was time to go.
I longed to go over and hug that mother and tell her that there is light at the end of the tunnel. That it won't always be like this. That she will be able to enjoy coffee again. And I would have, had the child not decided at that moment that his petit filous would look much better on the old lady's fur coat at the table next to him.
Ah yes. There are some coffee mornings I don't miss.
Image via Pinterest