The wisdom of children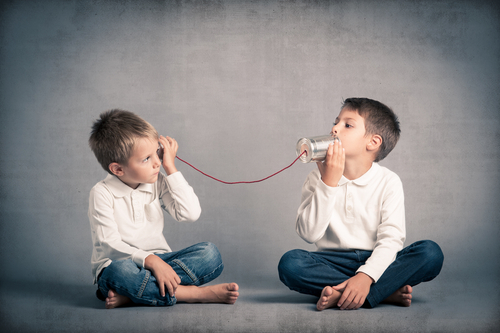 When my eldest son was 14, his friends began going to underage discos. It entailed getting a bus from the local village to a neighbouring town at 9pm and home again at 12pm.
My son showed no interest in going and I was quite happy with this. I felt he was too young and I was a little frightened that alcohol would make an appearance. I was very fortunate with his outlook and lack of interest.
Secretly I was also thinking that this would be ammunition I could use when my second son reached this age – I could say his big brother didn't go to these discos and he'd have to wait another year! Even at this early stage I knew the second boy would be much more social; the tell tale signs were there.
Alas, the time came, and Boy Number 2 was very keen to get to the disco with his friends when he was just 13! Yikes, what do I do now? I tried my original plan and told him that he wasn't allowed, as his brother didn't get to discos at that age. However, this guy was well prepared and he was able to tell me that his brother never wanted to go. He remembered it all too clearly!
It was then that his older brother stepped in and told me I should let him go. He explained that he had no interest in going but that I should let the middle son go out and enjoy what he didn't want to. He assured me that he would talk to his brother and advise him well.
I made a conscious decision then to trust both boys. The elder spoke to the younger and I believe he may even have warned him to behave or he'd have him to answer to as well as Mum and Dad!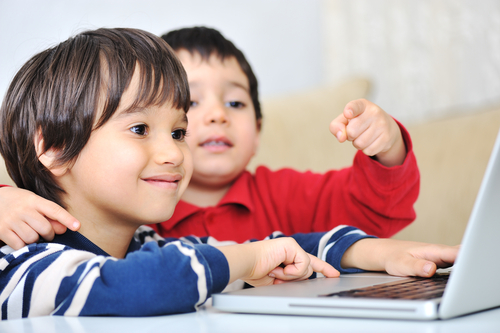 The second boy went to this disco and quite a few more during these years. He developed socially through these experiences and I realised that the influence of the big brother was very clear to see. Mum and Dad could relax and now both boys are mature, sensible teenagers.
Sometimes we have to let our children give us some advice and listen to them. It's never easy, but it was the first step in my boys growing up. And indeed, I grew up then too!
Grainne McCool is a mum to three boys from Co. Donegal, who thinks parenting is a learning process in which you're never done learning.