Things they never tell you before you become a parent…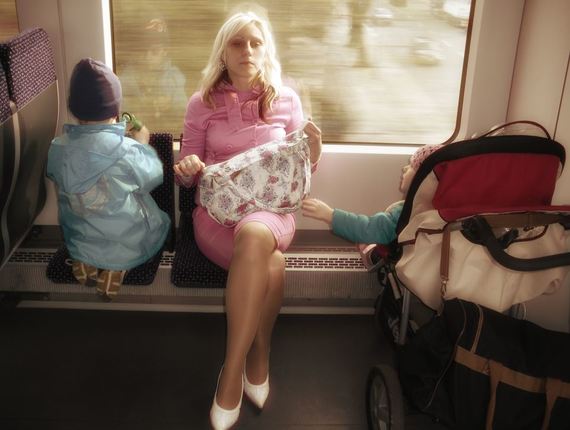 I know we see lots of posts about 'things I wish I knew about being a parent' and it made me think – what is it that I've learned about being a parent that I didn't know before?
Of course, there's the obvious stuff like the all-encompassing, overwhelming sense of love you have for this tiny human being; but there's also the other side.
The practical side. The day-to-day, humdrum, 'can't believe I'm doing this' sort of thing that makes you realise life will never be the same again.
1. Firstly; you'll have a sore back. A really sore back. I don't care how 'healthy' you are, how much you exercise, or if you have the waist of a 12-year-old. Your back will kill you.
2. And the lifting; oh the lifting. Toys, dropped socks, discarded clothes, leftover food, not to mention the actual baby. A bath at the end of the day will never be more welcome – except you won't get to enjoy it because your foot will just be breaking the surface of the bubbly, hot water when you'll hear that heartfelt little scream over the monitor.
3. You will spend your life in the park. Rain, wind, scorching skies. It won't matter – anything will be better than being cooped up watching 400 episodes of Dora. You'll even be there on Sunday morning before 9am. Really – you will.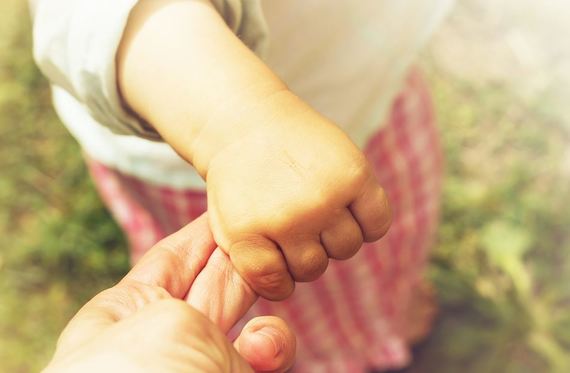 4. Never again shall you go to the toilet alone. Enough said.
5. Somehow, you will get over your aversion to human fluids. Your finger will get covered in poo, (right under your nail), you will get peed on and you'll get bogeys on your face which aren't yours. *shudders*
6. You will see less of some friends. It's no-one's fault. It just happens. The ones that matter are always a text away and they will turn up when you need them, once a year on your birthday when you get too squiffy and talk about your kids non-stop.
7. You will do more by 8am than you previously used to do in a whole day.
8. You will feel the complete and utter frustration of trying to get both baby's legs into the leg holes in the trolley at the supermarket…at the same time. You'll feel like a king when you get them both in first go.
9. Finally, for some reason, even if it is 4am and you have a yacky, disgusting cold, you will be determined to re-pop EVERY SINGLE POPPER on the babygro perfectly. It simply can't do to have one popper in the wrong hole. Even if the baby is kicking you in the face, crying and thrashing about, you still have to get them right. Is this just me?
God, I hope not.
Emma Kelly is a Belfast-based mum of two little ones, an English teacher by trade and a blogger at Amelia's Mum. Life is currently a happy juggle of nappies, toddler fun, constant dieting and the (more than) occasional glass of wine!