What a precious gift aunties are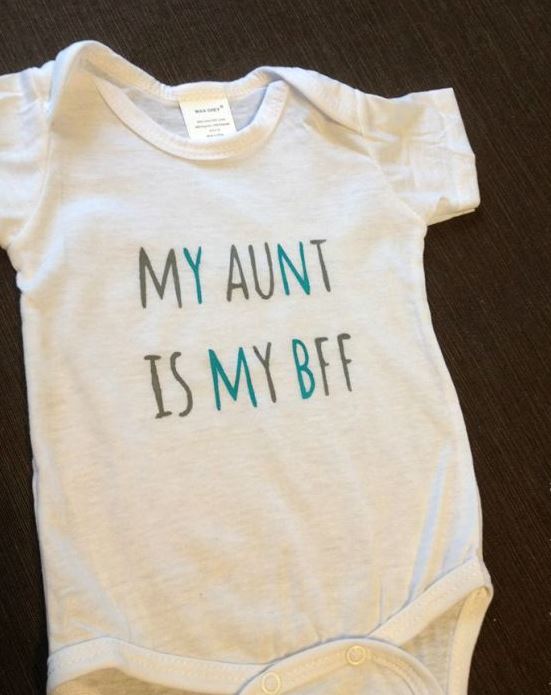 Surely the next best thing to being blessed with a great mother, is to be blessed with a great auntie.  It's probably fair to say that in the majority of cases, the best aunties – the ones we are truly closest to – are your mother's sisters. Maybe it's because we know them better from spending more time with them as kids or maybe it's because so often the good ones are like your own Mum, but with the all the best bits distilled down into a niece-friendly package.
The best maternal aunties don't tell you off, or make you do your homework, or openly criticise your new hairstyle. They listen to and applaud your childish song/dance routines; they play dress-up and actually dress-up themselves too. They hide chocolate bars under ten-year-olds' pillows, and stuff twenties into teenage pockets. The best aunties are fun when you are small, and an invaluable confidant when you grow older. They will tell you the truth about your boyfriends. They could never replace your Mom, but can be a healthy buffer in the difficult years, hinting at things your mother got up to when she was your age, and playing the role of intermediary when mother/daughter communications break down.
I have been blessed with such aunties. Like variations on a theme, each of them are shades of my own mother; one a little naughtier, one a little more sensible, one a little older, one the spoiled baby. I've had a different relationship with each; each one a nuance of my relationship with their sister, my mother. I'm so grateful for having had such women in my life.
And now I'm an auntie too, and I can understand the joy on the other side; the overwhelming love, as big as the love I feel for my own children, but felt from a safer distance; a love just as strong, but without the burdensome weight of responsibility. For the last twenty years, I've been able to experience the joy of playing games, and giving treats, and watching my own nieces grow into beautiful women, inside and out.
How lucky I have been, and what a precious gift aunties are. If you've been lucky like me, why not give yours a call today.