Where does the time go?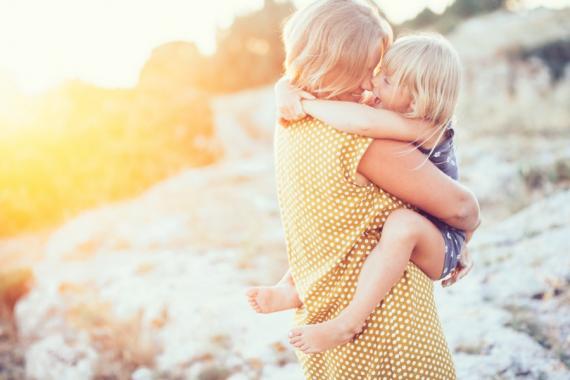 One minute they are this tiny helpless infant in your arms. The next, they are growing like a weed; learning, changing, developing, gaining more understanding of the world, and trying out new experiences.
I'll never forget the day my daughter went out for the day without me. She was four, and a neighbour was given free tickets to see Annie the musical, and asked Amelia to go with her. It started at 7pm (an hour before she was usually in bed!) and she didn't get home until nearly 10pm; excited, sleepy and full of tales to tell about her exciting evening. It was wonderful.
And horrible...for me.
I realised, suddenly, that this little person who is usually attached to me like a gorgeous limpet is eventually, more and more often, going to be venturing out into the world alone, without Mummy, to have experiences; learn new skills; meet new people, and go new places. We get so used to them being literally stuck to our sides constantly, and (dare I say it) occasionally we wish for just 20 minutes away from them to have a bath or read a magazine. But we get blinded to the fact that this closeness will change. They will always be bonded to you, like I still feel to my own mother (and I'm no spring chicken anymore). But the nature of the bond changes, and they get more content to be separate from you, with other people and activities claiming their attention.
And it is starting to happen more often. She's had her first sleepover without Mum and Dad, at her Auntie C and Uncle D's house - which she loved; and even though the G-Man and I were on a much-needed couple's night away for a fancy meal, every time I got sent a Whatsapp pic from my sister-in-law, of Amelia playing monopoly with her Uncle, or having dinner in a local restaurant WITHOUT ME; I got proper emotional.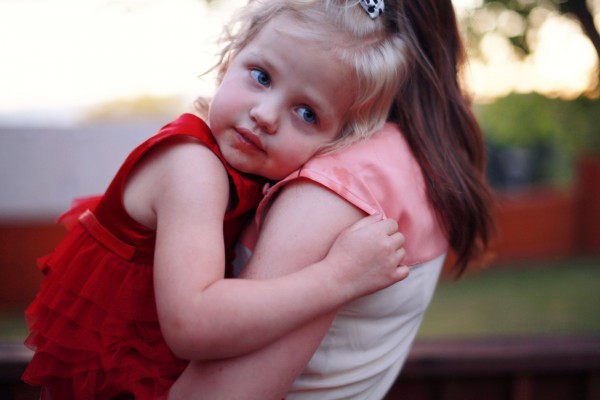 Loser, right?
When she had a dress rehearsal for her first ever show on a professional stage, I had to leave her at the stage door where she trotted off to practice her singing and dancing with her director and fellow performers. Me? I had two hours to kill in the city centre, and I was only mildly excited to be able to wander round the shops and enjoy a lazy coffee in the evening sunshine - because all I could think of was how the rehearsal was going. Was she enjoying it? Was she OK without me?
Terrible, I know.
And last week, she tried out horse-riding and ballet (she's trying to decide which she might stick with full-time), and I realised that she is going to continue with some of these classes, be it drama, ballet or horse-riding. More and more often, she will be occupied and engaged with this and eventually won't notice if I'm there or not. Which genuinely is great. It means I'm doing my job right.
But until that happens, it has reminded me that I need to savour these little moments. It is cheesy to say, but sure that's typical of me - but when she asks to sit on my knee, or for an extra cuddle at bedtime, or wants to hold my hand in the supermarket when I'm already carrying a handbag and a basket - that I need to make sure I enjoy it.
Because it won't last forever.
Emma Kelly is a Belfast-based mum of two little ones, an English teacher by trade and a blogger at Amelia's Mum. Life is currently a happy juggle of nappies, toddler fun, constant dieting and the (more than) occasional glass of wine!