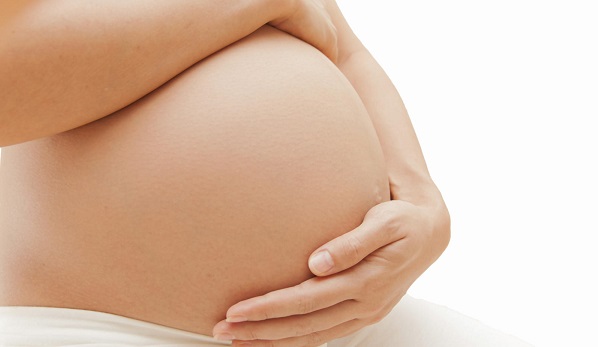 According to emerging reports this morning, the implementation of a proposed new plan will afford mums-to-be in Ireland greater choice when it comes to their birthing arrangements.

An overhaul of maternity services in the Republic means the public will see attention shift from obstetrician-led births to that of midwife-led approaches - a proposal which will ultimately allow for greater access to home birth for low risk pregnancies.

According to the Irish Examiner, the plan aims to 'normalise' pregnancy and birth meaning that women who are considered to be experiencing a low or normal-risk pregnancy will be given the opportunity deliver their child at home or in a low intensity birth centre.

This approach is not without its downfalls as access to interventions such as epidurals, oxytocin or electronic foetal monitoring should they be needed would be limited, however women will be given the option of switching between care chooices if they wish.

It has also been established that the proposed plan, which was commissioned following the tragic death of Savita Halappanavar, calls for a significant increase in the number of midwives, the appointment of an additional 100 consultant obstetricians as well as the establishment of a new community midwifery service.

The proposals are contained within the Government's draft Maternity Strategy for 2016-2026.