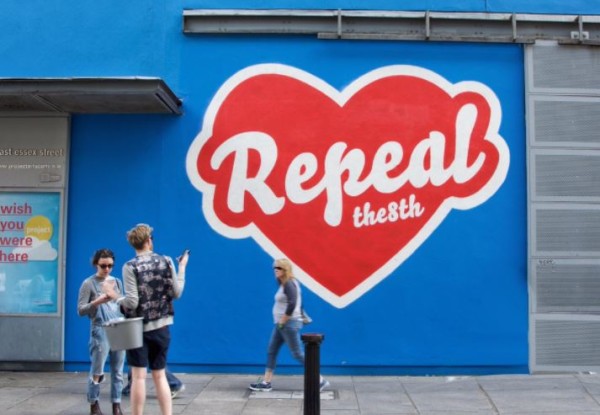 The Oireachtas Committee tasked with outlining recommendations for a referendum on the Eight Amendment has published its final report today.
"I trust our doctors, and medical professionals as much as I trust women" #8Committee #RepealThe8th

— Union Of Students In Ireland (@TheUSI) December 20, 2017
.@senatornoone states in her foreword that "The key change [#8Committee] want to make is to modernise healthcare by placing the woman at the centre of it."

— Lawyers For Choice (@Lawyers4Choice) December 20, 2017
Calling for a repeal of the Eighth Amendment, the committee recommends allowing terminations without restriction up to 12 weeks into the pregnancy.
In the case of fatal foetal abnormality and when there is a serious risk to the health of the mother, the committee also recommends abortions should be allowed without term limits.
#8committee now launching its official report, recommending repeal of the 8th Amendment and abortion on request up to 12 weeks pic.twitter.com/ouGLtFiSUY

— Gavan Reilly (@gavreilly) December 20, 2017
Politicians do not have ownership of this issue & I can't envisage a situation where Oireachtas members would block the people from having their say. @senatornoone pic.twitter.com/1HXtfenpgn

— RepealEight (@repealeight) December 20, 2017
Furthermore, the committee is also calling for improvement in sexual health and relationship education in schools, colleges and youth groups across the the country, as well advances in women's healthcare.
A referendum on the Eighth Amendment to the Constitution is due to take place in May.