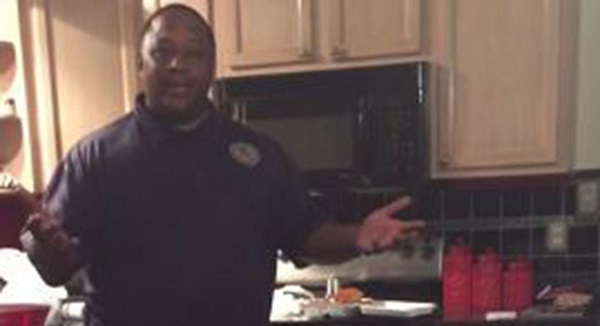 They lifted spirits all over the world with their 'bun in the oven' pregnancy announcement, but there has been a sad update in this couple's journey to parenthood.
According to reports today, Dana Griffin-Graves is currently in hospital fighting to hold onto her baby until it is safe to be delivered.
Dana and her husband, Arkell, became internet sensations earlier this month when their big pregnancy reveal went viral. As well as touching hearts with Arkell's sweet reaction, the revelation that they were finally expecting after 17 years of trying really struck a chord.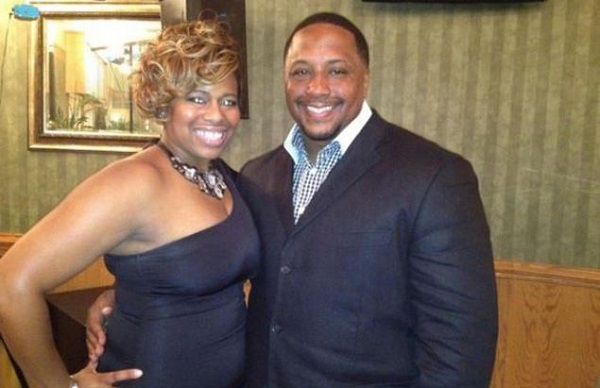 The latest update came this weekend through the couple's Facebook page, and they have appealed to all those following their story to pray for them and keep them in their thoughts.
Speaking to local media, Arkell said that every prayer counts: "A lady came up to me and said 'You're the big guy who was on there crying'. Everything is going to be okay. I'm praying for you. You know, in these times, we need prayer. So I will take all the prayers – I don't care how they come."
Dana and Arkell are in our thoughts at this difficult time, and we are praying that their baby will make it through.