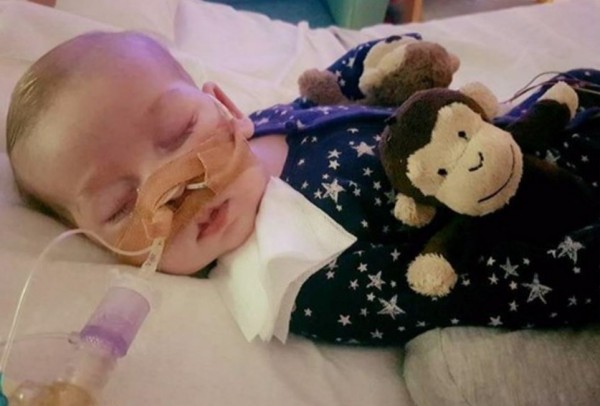 Hearts are going out to the parents of Charlie Gard today, after a High Court judge granted permission to doctors at Great Ormond Street Hospital to withdraw his life-support.
Charlie – who is eight months old – was born with an extremely rare genetic condition known as mitochondrial depletion syndrome, which affects his brain and other vital organs.
While doctors at Great Ormond Street wanted to move Charlie to palliative care, his devoted parents Chris and Connie petitioned to keep the tot on life-support. They wanted the chance to bring Charlie to the States, to undergo experimental treatment.
The couple proceeded to launch a Go Fund Me page (link here) in the hopes of raising the £1.3 million needed to send Charlie to the US, to undergo the treatment.
Ironically, while generous members of the public have rallied together to donate over £1.2 million as of today, Chris and Connie's campaign has now been dealt the final, devastating blow.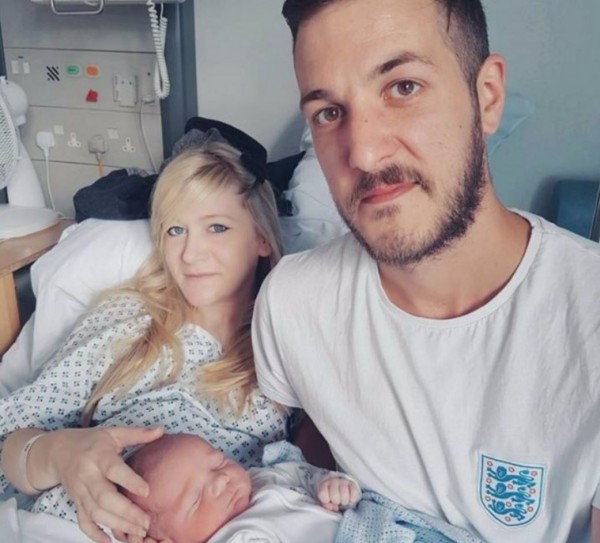 Today, Mr Justice Francis approved Great Ormond Street Hospital's appeal to withdraw Charlie's life-support, so that the tot could 'die with dignity'.
Delivering his decision, Justice Francis said: "The Great Ormond Street Hospital has made an application, and it is my duty to rule on it, given that the parents and the hospital cannot agree on the best way forward."
"It is with the heaviest of hearts, but with complete conviction for Charlie's best interests, that I find it is in Charlie's best interests that I accede to these applications and rule that Great Ormond Street Hospital may lawfully withdraw all treatment save for palliative care to permit Charlie to die with dignity."
Mr Justice Francis went on to praise Connie and Chris for their bravery and devotion. When asked for comment, their solicitor said they are 'devastated' by the court's decision.
Just yesterday, Connie took to Go Fund Me to share a heartfelt message which read: "Thank you to everyone who has supported us, you have put our faith back into humanity. We will always be eternally grateful, whatever the outcome for Charlie, but we're praying that he gets his chance."
There has been an outpouring of emotion and support for the family in the wake of the devastating news.