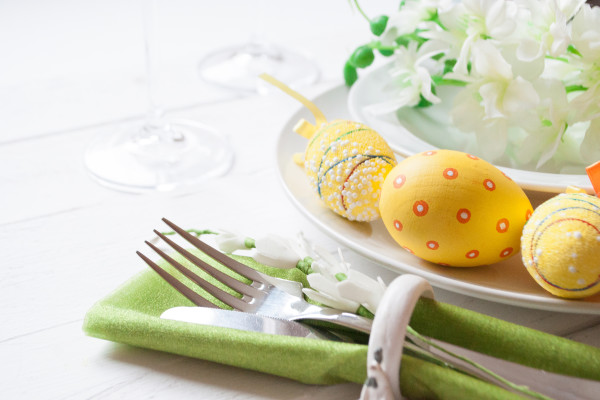 Of course, the egg hunt is the highlight of the holiday, but Easter is also about sharing a delicious dinner with your family, marking the end of Lent.
Traditionally, lamb is the dish of choice for Easter, but depending on your taste, you might want to mix things up a little.
With our delicious Easter recipes, you will have plenty of inspiration to decide what to cook for your family.
1. Herb crusted lamb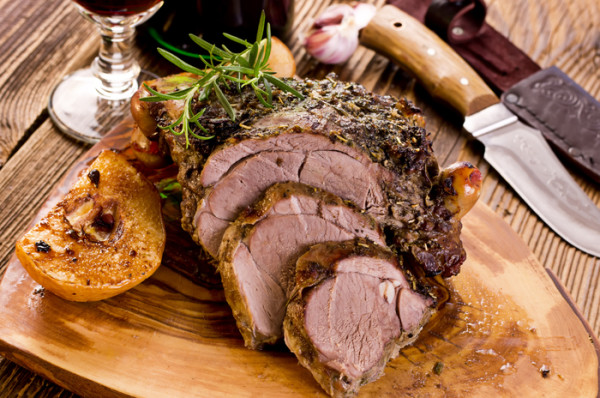 2. Beef Wellington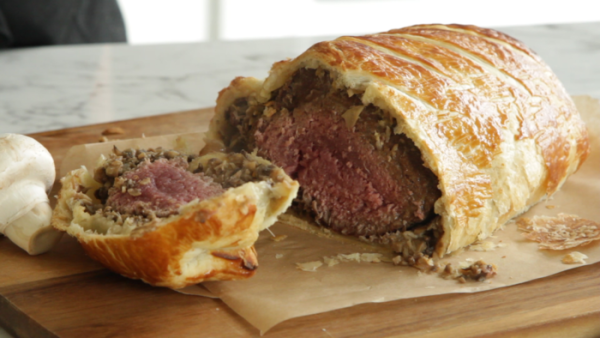 3. Smoked salmon and potato salad with greens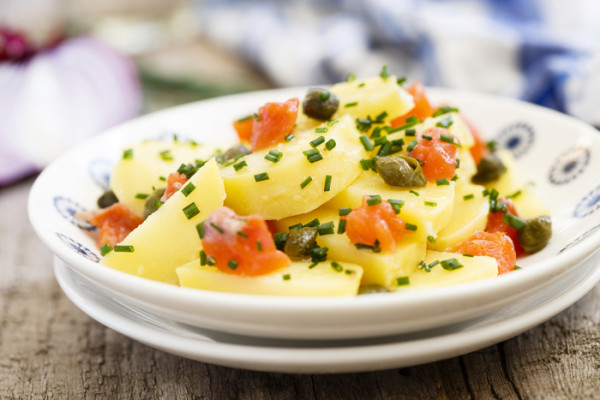 4. Glazed ham with horse radish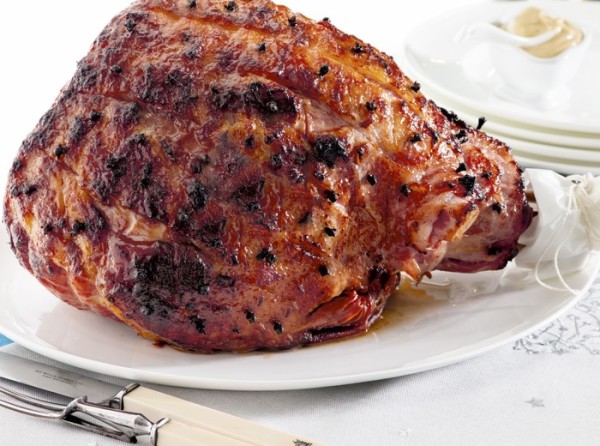 5. Leg of lamb with garlic and rosemary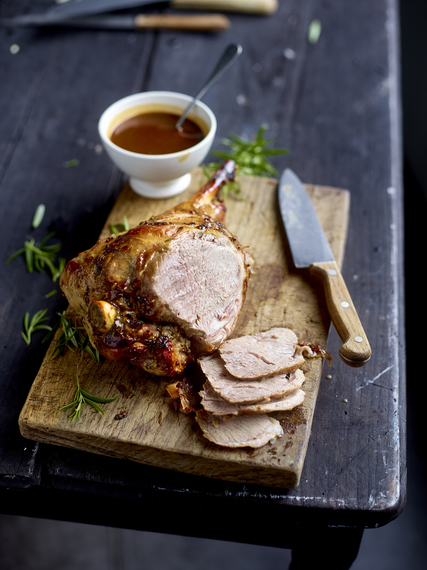 6. Turkey with pomegranate orange & almond stuffing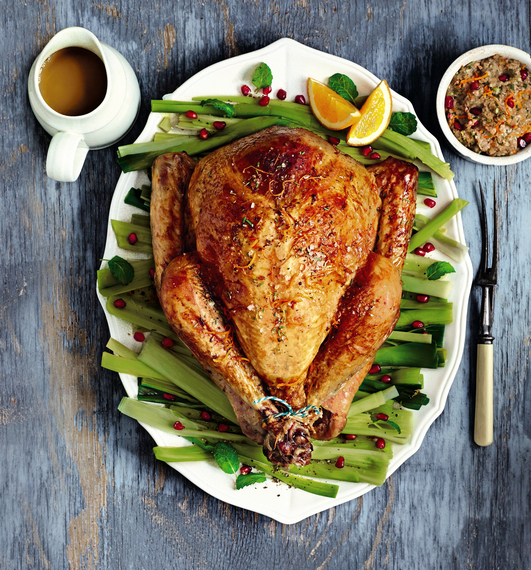 7. Rack of lamb with honey and soy marinade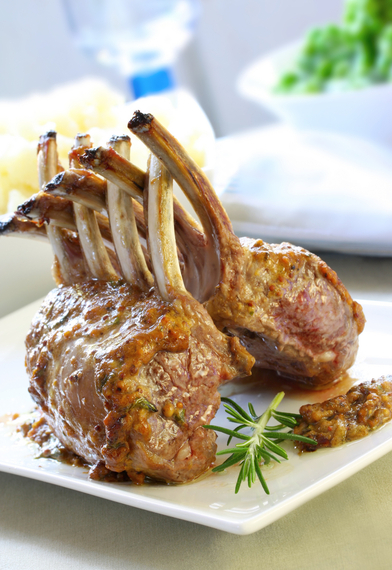 8. Roasted herb-butter chicken with sticky onions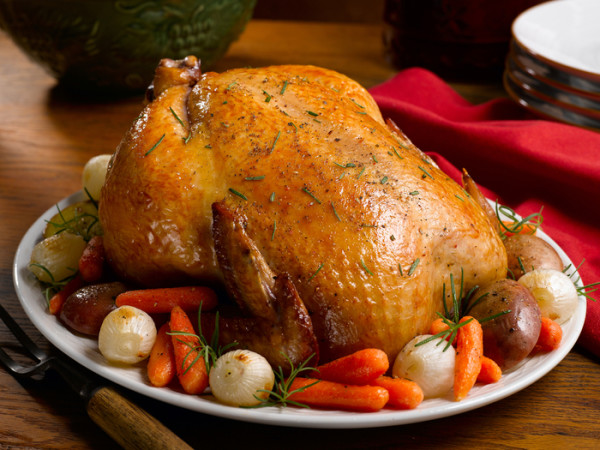 9. Rosemary lamb patties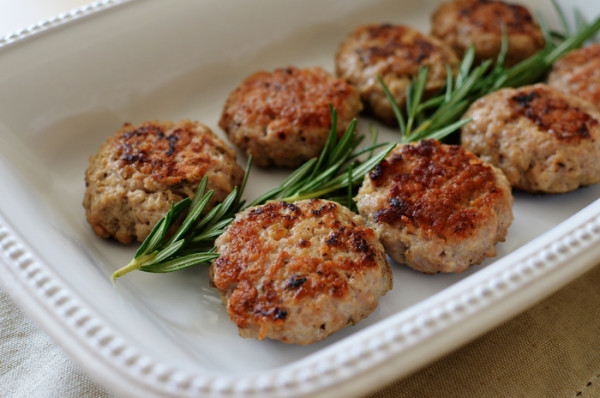 10. Potato and celeriac gratin with mustard and crème fraîche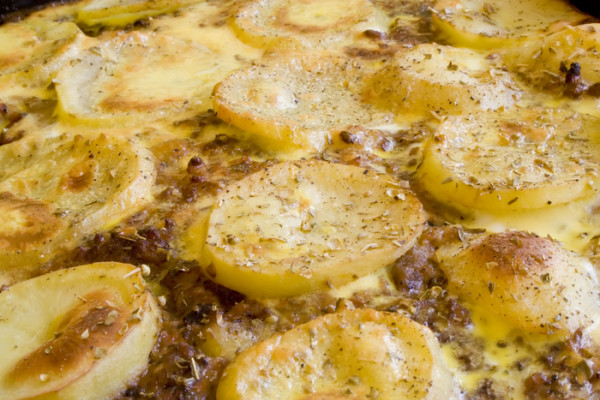 11. Creamy salmon with chunky ratatouille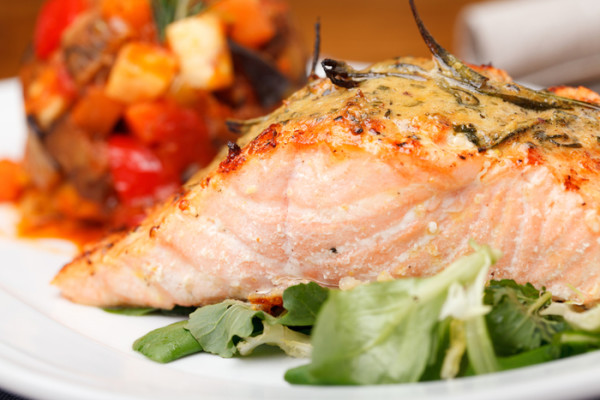 12. Laid-back lamb tagine