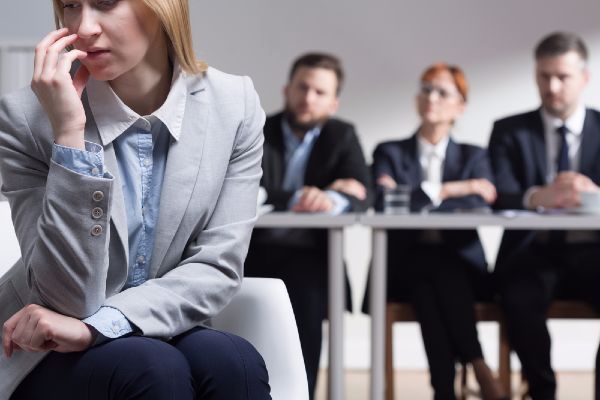 Employers will ask you many things during a job interview, from what you studied in college to the reason why you left your previous job, however, asking a woman when she plans on having children or if she is pregnant is not okay.
YouGov conducted a study which found that 59 percent of employers agreed that a woman should tell them if she is pregnant during a job interview.
The people who claim that it's acceptable to discuss a woman's family plans during the recruitment process have been described as "living in the dark ages."
Up to 1,106 people took part in the study, with one-third of participants supporting the fact that it is reasonable to ask a woman about her future plans for children.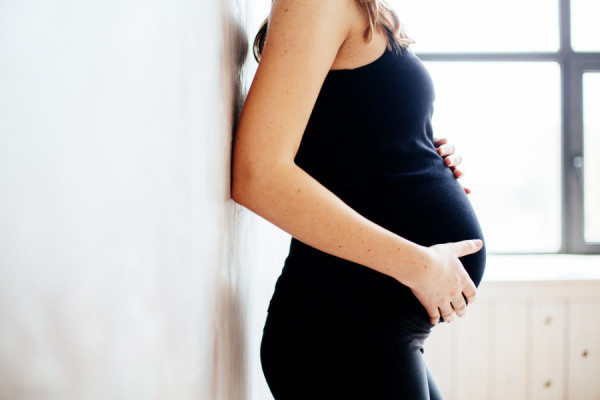 Nearly half of the participants also believe that women should tell employers if they have children.
The aim of the study was to find out more about maternity discrimination in the workplace. The results have stunned the public, with one woman describing the views as "appalling."
Numerous people have voiced their opinions on Twitter, with many expressing a great deal of anger," This makes me beyond cross," said one user.

Founding Leader of Women's Equality UK, Sophie Walker tweeted, "Maternity discrimination is rife because successive governments refuse to invest in care. It won't stop until we dismantle the structures that maintain women's inequality."
Another woman commented on the report, "We have so far to go."
"UK bosses believe women should say at interview if they are pregnant – proving 1) we still live in the dark ages 2) fairer paternity leave provision is vital to achieving equality," said Heather Butler.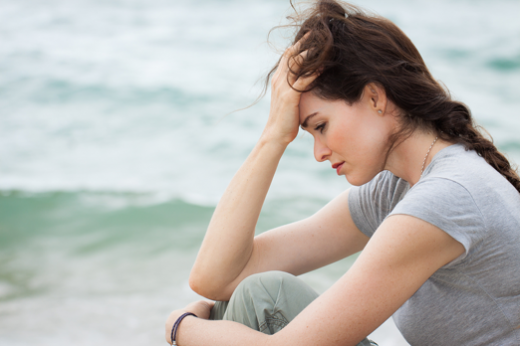 Echoing the opinions of millions of women, Rebecca Hilsenrath, Chief Executive of the Equality and Human Rights Commission, stated, "'It is a depressing reality that, when it comes to the rights of pregnant woman and new mothers in the workplace, we are still living in the dark ages."
She added, "It's clear that many employers need more support to better understand the basics of discrimination law and the rights of pregnant women and new mothers."
Have you ever been asked about pregnancy or your future plans to have children during a job interview?