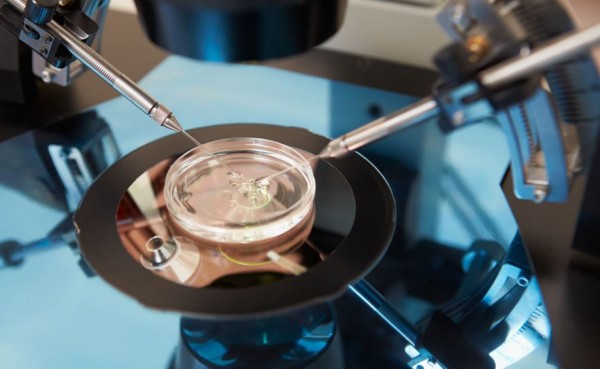 A new study has found that musical vibrations can help increase In-Vitro Fertilisation (IVF) rates, something that will be of great news to the many women struggling to conceive.
In fact, Institut Marquès, renowned for its Gynaecology, Obstetrics and Assisted Reproduction services, has proved through comprehensive research that musical vibrations increase IVF by 5%.
With this in mind, all incubators in their new centre in Clane Fertility Clinic, where embryos develop, have a built-in music system.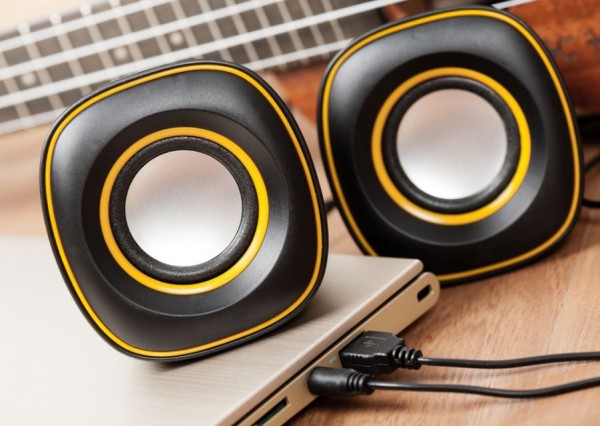 Explaining how it works, Dr López-Teijón said that "musical vibrations stir the culture plates, where embryos develop, and that helps oocytes to capture nutrients and expel toxins."
Following the study on more than 1,000 patients, Institut Marquès also discovered that foetuses can hear from week 16 (measuring 11cm) as long as the sound reaches them through mother´s vagina.
This can be achieved by using Babypod, the only vaginal device that helps to communicate effectively with the foetus.
This discovery has hugely important medical use as it facilitates ultrasounds by inducing foetal movements, making it easier to see all their structures more easily.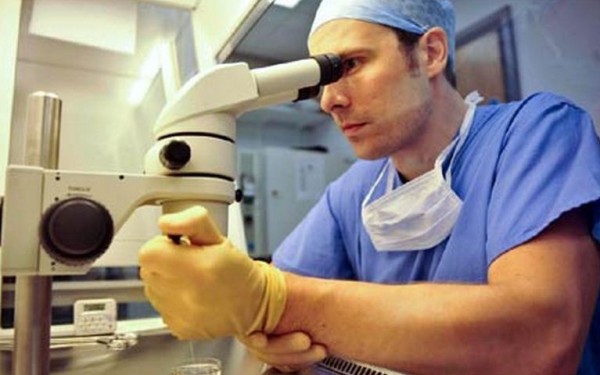 The clinic has also noted that by using Babypod just after embryo transfer and during the days until the pregnancy test, patients have noticed that it has reduced their anxiety.
The clinic also makes use of the advanced culture, using time-lapse Embryomobile, which enables future parents use their mobile phone to observe their embryos which are being incubated in an Embryoscope, as if they themselves were present in the laboratory.
SHARE this exciting news.