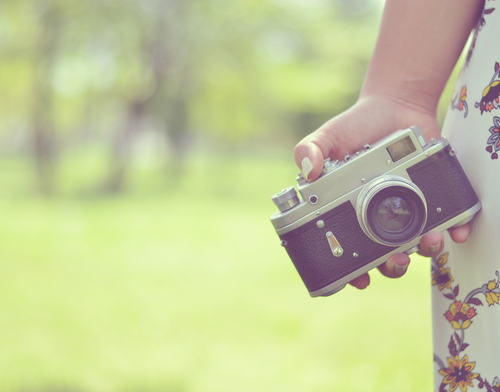 We all cooed over the beautiful pictures of Prince George and Princess Charlotte that their mum, the Duchess of Cambridge, took of them recently. A lot of us assumed that the snaps were taken by a professional photographer so we were surprised to hear that they weren't.
However, the simple family pictures show that you don't need to pay a lot of money for the perfect photo - you can do it yourself.
If you are planning on taking some bump pictures, make sure you take note of the following tips:
1. Practice
Get your camera and take loads of pictures – photography is not a skill that you are born with, you do need to practice.
2. Get up close
You don't need to stand far away for a good photo. Get up close with the camera and take snaps from different angles – one from above is a great way to capture exactly what you could see for nine months.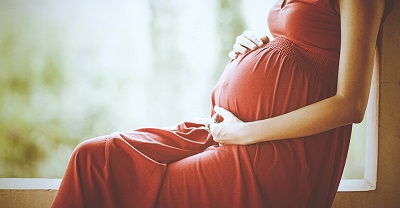 3. Clean your lens
Make sure your lens is clean and free of any grease or handprints otherwise they will show up on your pictures.
4. Avoid posing
Candid photos always look better than posed ones so get your other half to capture you when you aren't looking or when you are mid-laugh.
5. Use the right camera
You don't need to have a professional camera to take pictures – your smartphone can be just as good. However, do make sure your phone has autofocus and at least 8 megapixels.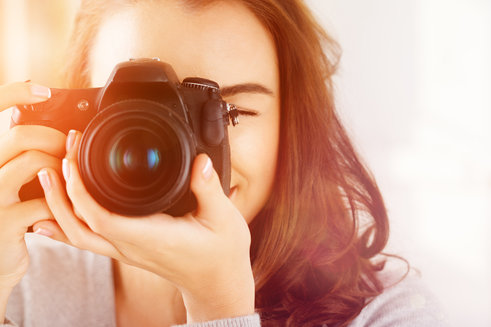 6. Lighting
Use soft natural light as much as possible; standing near the window or beside a large lamp if it's dark are the best.
7. Use a tripod
Even if you are using your phone, try to invest in a stand or a tripod to hold it. While they do create professional-style photos they do require a really steady hand otherwise they can be a little blurry.
8. Don't be afraid to edit
Photoshop or photo editing won't turn a bad picture into a good one but it can be a great way to make the photo look artistic, remove unwanted background or highlight certain aspects of the picture.