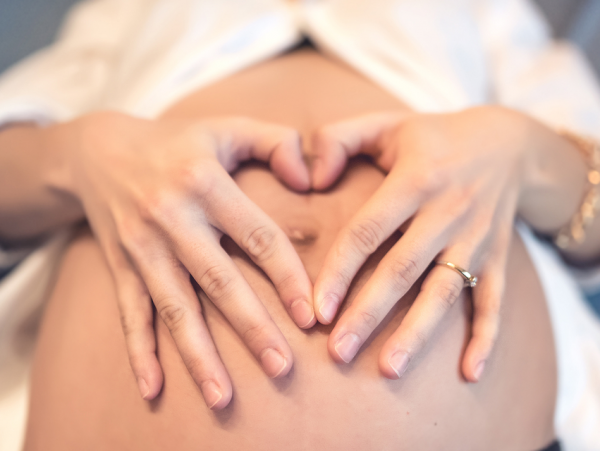 Giving birth when you're expecting one child is emotional enough in itself; giving birth when you don't know you're having a multiple pregnancy is another thing entirely as one awe-inspiring mother from India recently learned.

Having never undergone an ultrasound during her pregnancy, Manita Singh was under the impression she was carrying one child until she went into labour at 25 weeks and ultimately gave birth to five infants this weekend.

The 25-year-old from Ambikapur, Chhattisgarh in eastern India, who was admitted to hospital yesterday morning, began giving birth at 11am and soon became the mother of five beautiful baby girls.

Weighing just 3 lbs each, the infants are now under the care of staff in the neo-natal Intensive Care Unit at Manita's local government hospital who are doing everything in their power to treat the premature infants.

Commenting on Manita's case, Dr Tekam who led new mother's delivery said: "We are very happy for the parents but the babies are under supervision as they all are premature. This is the first case in my career where I have delivered five babies through normal birth."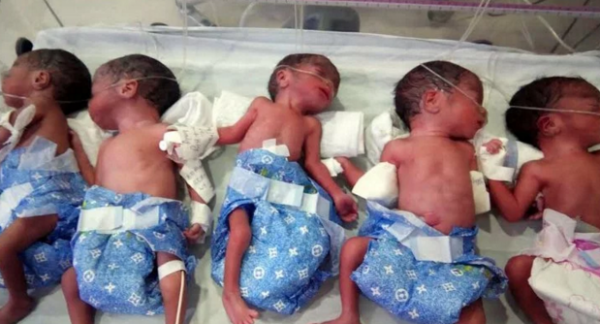 Tragically, staff at the hospital fear for the childrens' future, with Dr. Tekam continuing: "While they are healthy, we cannot say if they will survive. However, we are doing every bit to save them."

Manita and her husband Manesh, who lost their first child moments after his delivery two years ago, are trying desperately to maintain a positive attitude despite the circumstances, with 26-year-old Manesh saying: "I am extremely grateful to God for blessing us with not one but five children."

"We were heartbroken when we lost our first child, a son, immediately after birth two years ago. I believe God has compensated the loss," he explained. "I only hope that they all survive and I can give them a wonderful life."

Our thoughts are with Manita, Manesh and their five beautiful baby daughters today.
SHARE to show your support.