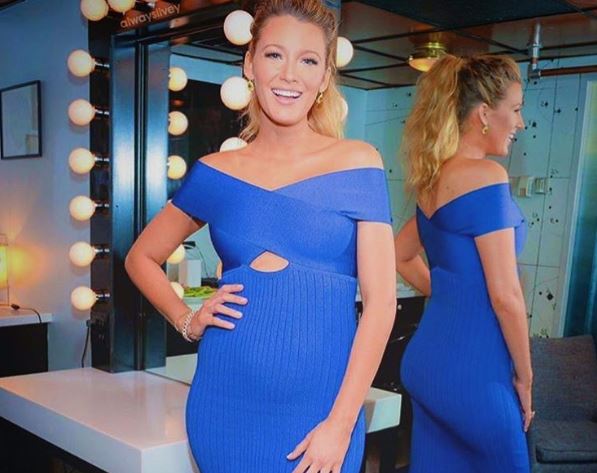 Blake Lively is currently pregnant with her second child, but while she may look like she is breezing through it, this is not the case if her latest comments are anything to go by.
The Gossip Girls star was speaking to Jimmy Fallon last night on The Tonight Show, when she admitted that, at the moment, she is struggling because of the high summer temperatures in New York.
Chatting with the show's host, the 28-year-old said "it should be illegal to be pregnant in New York in July".
"I'm going to make my water break just to cool down," she jokingly added.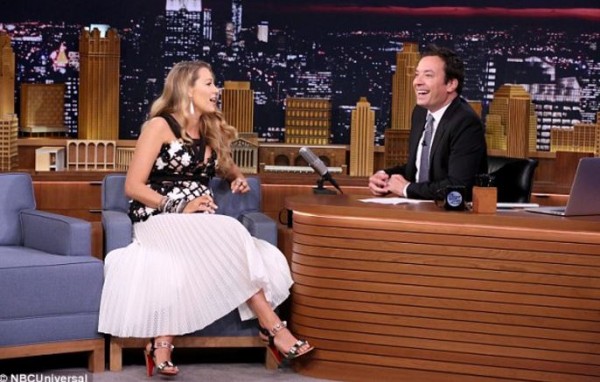 Blake and her husband Ryan Reynolds revealed they were expecting their second child back in April of this year, after welcoming daughter James nineteen months ago.
Talking about James to Jimmy last night, the actress said that the youngster knows a lot of words now, and is not too worried that she sometimes accidently swears.
"She's talking, it's kind of amazing, she knows lots of words. She says "schump" for jump," The Age of Adaline star said before revealing that James mixes up "s**t for sit" and "c**ks for socks"
While she may be sweating buckets, the actress has been sporting some seriously gorgeous looks recently, proving herself to be the queen of maternity style.
SHARE if you struggled with the heat when pregnant.