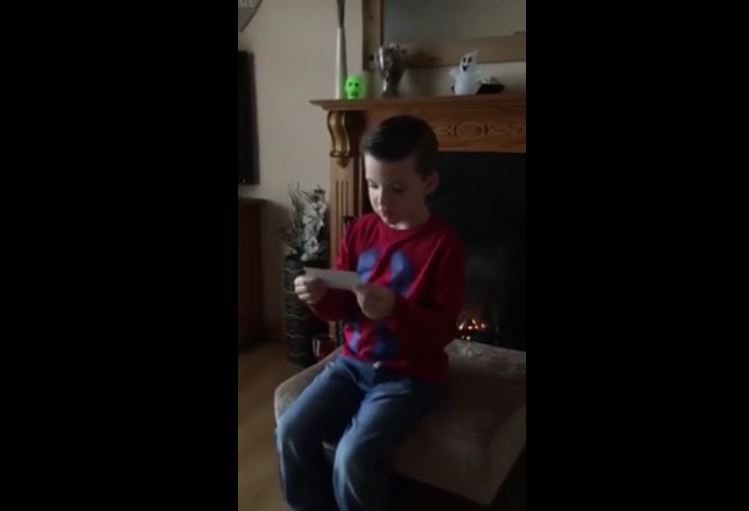 With so many amazing pregnancy announcements appearing daily, it's hard to find one that will leave you literally lost for words, but that's exactly what this video did.
When Teresa Dooley from Kildare gave her son, Jake, several cards to read, the six-year-old was very confused.
However, after reading what was written down his mum hands him a T-shirt, and it suddenly dawns on the youngster what it all means.
His reaction is truly special and as he breaks down in tears you'll be left reaching for the tissues.
If only all kids reacted the same way at news that they were to become an older brother or sister!
Take a look here:
Dreams really can come true

Posted by Teresa Dooley on Saturday, 31 October 2015