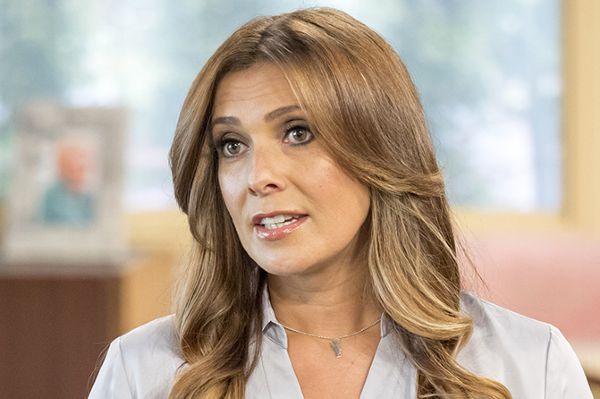 Kym Marsh has always been remarkably brave and honest when talking about the loss of her son Archie, who was 18 weeks premature. The baby boy passed away minutes after he was born on February 11, 2009.
That day is forever engraved in Kym's mind, who shared that she thinks of her son every single day, "I still talk to him to say goodnight or I love you," she told The Mirror.
It's been nine years since the soap-star lost Archie, but Kym shared that time can't even mend the "Archie shaped hole" in her life.
"It's a wound that will never heal," she explained.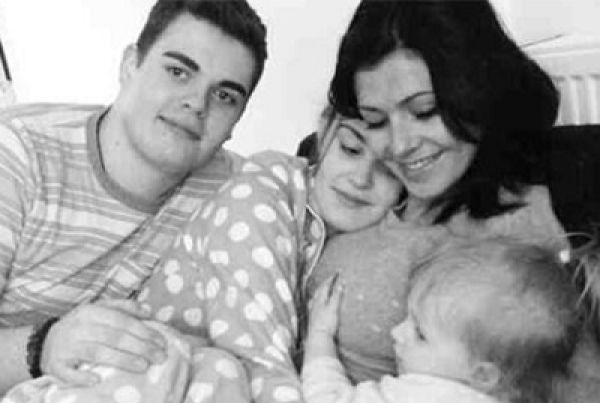 Kym revealed that you don't get over losing your child, but you need to learn to accept it because it will help you move forward in life.
"Once you've accepted that horrible thing has happened to you, only then can you start to move forward and rebuild your life," the mum shared.
Archie's death left Kym in a very dark place where she felt overwhelmed by varying feelings, "You go through many different emotions – grief, denial, anger, the feeling of being alone and guilt for not bringing your baby safely into the world."
Losing Archie was one of the hardest moments in Kym's life, but the mum-of-three never wants to forget about her son, who she often refers to as her angel.
Remembering all our angel babies today and always #waveoflight2017 pic.twitter.com/dyAPnrBlWi

— Kym Marsh (@msm4rsh) October 15, 2017
The Coronation Street star revealed to The Mirror that she keeps Archie's ashes close to her, "We took his ashes home in a tiny box and I keep them next to my bed."
Kym is a true hero for opening up about such a harrowing and personal time in her life. Her strength is beyond admirable, don't you agree, mums?