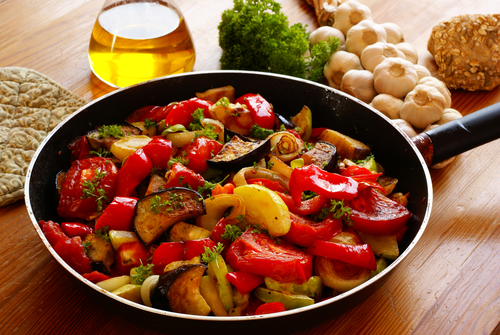 While we can find them in the shop all year round, courgettes are a must-have in any summertime kitchen, being at their best between June to October.
The spiralising trend has put this humble vegetable on the front scene and made it a staple in many families.
Part of the squash, marrow and cucumber family, courgettes are very low in calories. Rich in vitamin C, they also contain significant levels of potassium, and are a very good source of soluble fibre.
Here are some delicious recipes you will enjoy making in the next few months, while courgettes are in full season.