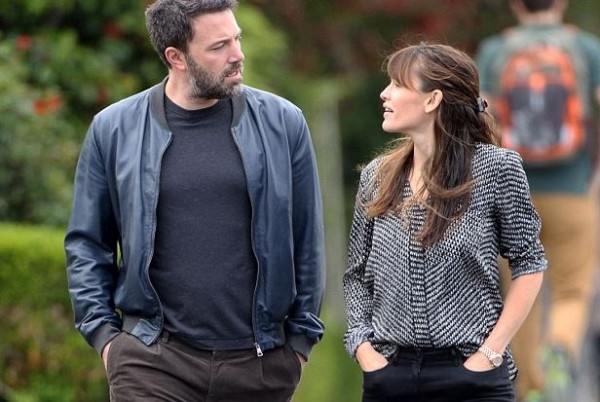 Jennifer Garner and Ben Affleck shocked everyone last June when, just a day after their tenth wedding anniversary, they announced their split and plans to divorce.
Rumours that Ben had an affair with the couple's former nanny Christine Ouzounian were rife at the time, something that Jennifer has gone on to publically deny.
"We had been separated for months before I ever heard about the nanny. She had nothing to do with our decision to divorce. She was not a part of the equation." she previously said.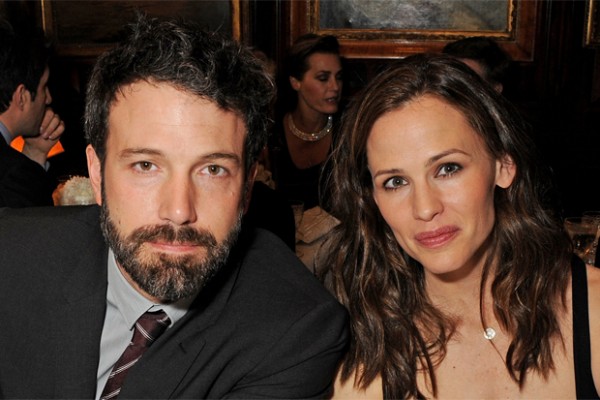 However, now, if rumours are true, the couple may be about to reconcile as an insider told RadarOnline that the 13 Going On 30 actress is expecting her fourth child.
"Friends are expecting an announcement very soon that Jen is pregnant," they said.
"She's always wanted another child with him. Even since they split, she's gushed publicly about how he is the love of her life."
Talking about how far the couple have come since their shock split announcement, the source added: "First, she let him move back onto their property, living in a guest house. They've continued taking family vacations, spending all the important days in their children's lives together, even sleeping together."
This is not the first time Jennifer has had to deal with speculation that she is expecting her fourth child; the mum-of-three denied claims that she was pregnant four years ago, so this is definitely a case of wait and see.
SHARE your thoughts.