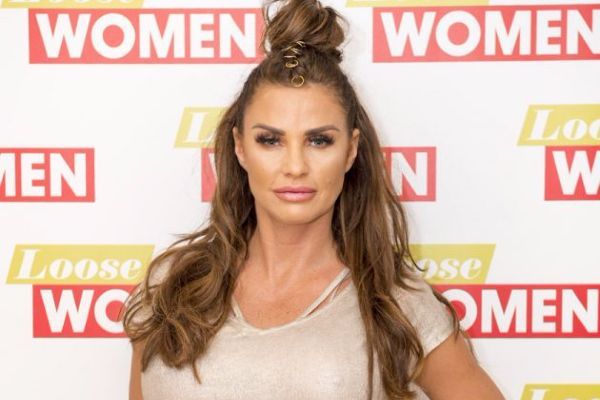 This weekend, Katie Price will be joining thousands of others running in the London Marathon to raise both money and awareness for Idiopathic Pulmonary Fibrosis.
The mum-of-five has run in the marathon before and recently opened up about her harrowing experience participating in 2009.
During that race, the English model was sadly suffering a miscarriage, she told New! Magazine.
"I ran the London Marathon last time having a miscarriage," she recalled, "I was bleeding the whole way through."
Katie's courage and strength are incredible.
The Loose Women panellist was also struggling with a knee injury at the time and was supported by Peter Andre, who she was still married to then.
The knee injury turned into a recurring health issue, so the TV personality couldn't participate in the 2010 or 2011 London Marathon.
The reason Katie is running is devastating in and of itself. The 39-year-old's mum suffers from Idiopathic Pulmonary Fibrosis and is terminally ill.
The Celebrity Big Brother winner is running and raising money on behalf of her mum for the British Lung Foundation.
"I've got no memories of the last one," she confessed, "This time it's all for my mum, so the more I get out of breath, the more it'll make me think, 'That's what my mum has to go through'."