Owen Reen was forced to perform an emergency delivery in the front seat of his car when his partner Rebecca couldn't make it to the hospital in time.
Going into labour five weeks early, Rebecca and Owen were caught completely by surprise when they realised their baby was coming a little sooner than expected.
Jumping in the car and heading straight for Kerry University Hospital (KUH) in Tralee, the pair knew they wouldn't make it to the hospital when Rebecca's waters broke just outside of Killarney.
Speaking to The Independent, Owen said that to add to the stress, his phone battery was nearly dead.
"Jayden was not due for another five weeks when Rebecca realised that we needed to get to the hospital quickly. She was getting severe labour pains," Owen said.
"It was a bit of a frightening experience alright. What made it terrifying was that my phone had not been charged overnight. I just had a single bar left on the battery."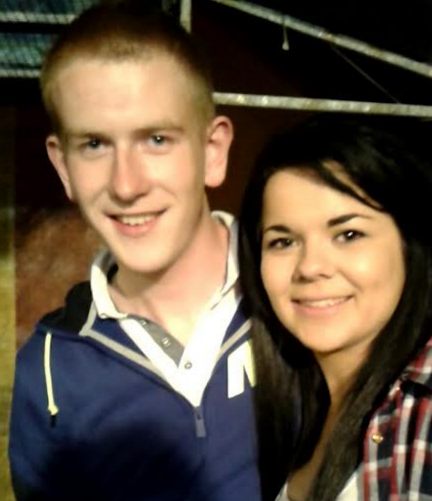 Owen turned to his sister Edel, who had given birth last year, hoping she would be able to help.
Edel rang paramedics who immediately contacted Owen with the news that they would have to do it themselves.
"When they contacted me they advised me that I would not make it to KUH and it was better to stop and deliver the baby myself."
By the time the paramedics had arrived on scene, the pair had welcomed little Jayden.
"The paramedic on the phone was fantastic and helped me to remain calm throughout. We are really so grateful for all his help during the delivery.
"It all happened so fast I really did not have time to panic. We left the house in Rathmore at 7 p.m. and Jayden arrived just 40 minutes later."
Baby Jayden is now being hailed "the most talked-about baby in Kerry" according to Kerry's Eye and is said to be doing well at KUH.
And it seems the experience wasn't too traumatising for new dad, Owen who put this up there with his greatest achievements.
"It was the greatest experience of my life. I'm just so thrilled that everything turned out so well."
SHARE your well-wishes for baby Jayden.