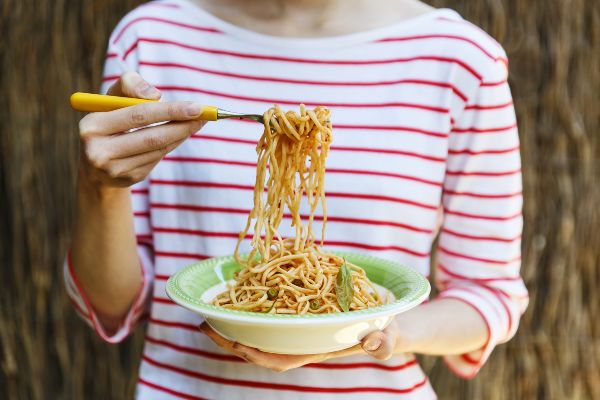 Eat up that pasta, mums! According to new research, women undergoing IVF who adhered to a Mediterranean diet had a significantly better chance of conceiving and having a successful pregnancy than those who did not.
A Mediterranean diet consists of fresh fruit, vegetables, whole grains, legumes, fish and olive oil, and for the most part, skips the red meat.
The Human Reproduction-published study analysed the diets of 244 women with a food frequency questionnaire when they enrolled for their first IVF treatment in Athens, Greece, Science Daily reports.
The questionnaire asked how often the women ate certain different foods in the previous six months. The women would then be given a MedDiet Score between zero and 55, with the higher end of the scale meaning they were closer to a Mediterranean diet.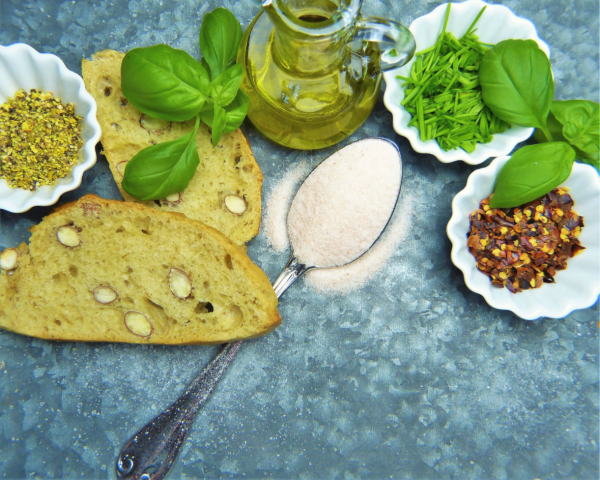 The researchers, led by Associate Professor Nikos Yiannakouris from the Department of Nutrition and Dietetics at Harokopio University of Athens, then split the women into three groups according to how closely they followed a Mediterranean diet.
The first group had scores ranging from 18 to 30, the second had scores from 31 to 35, and the final group between 36 to 47.
The 79 women in the group with lower scores were less likely to become pregnant than the 86 in the high-scoring group, with 29 percent conceiving compared to 50 percent.
As well, the lower-scoring women were less likely to have live births than those who most adhered to a Mediterranean diet (26.6 percent versus 48.8 percent).
This positive association between diet and live births as well successful pregnancies were only found for women under 35, though researchers theorise this is because hormonal changes in women over 35 mask the effects of environmental factors such as diet.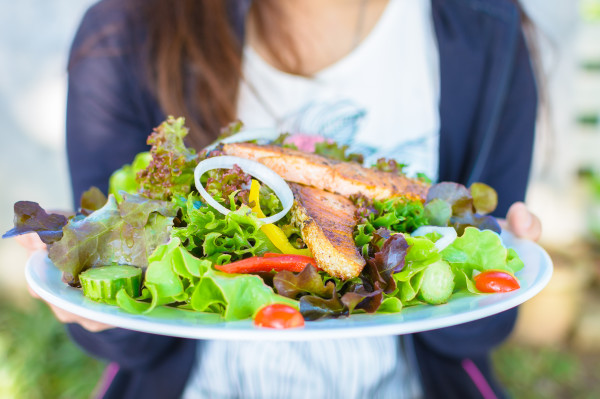 Specifically for women under the age of 35, every additional five points in the MedDiet Score was associated with about 2.7 times higher likelihood of conception and live birth.
Associate Professor Nikos Yiannakouris said of the findings, "The important message from our study is that women attempting fertility should be encouraged to eat a healthy diet, such as the Mediterranean diet, because greater adherence to this healthy dietary pattern may help increase the chances of successful pregnancy and delivering a live baby."
He also emphasised that just because the association between Mediterranean diet and successful pregnancies was found for younger women, doesn't mean that those 35 and older should ignore the importance of eating healthy when trying to conceive.
Nikos said that more research is needed among women over 35, as well as those conceiving naturally and those who are obese, which were two categories of women not included in the study.
What do you think of these findings, mums? Anyone else feeling hungry all of a sudden?