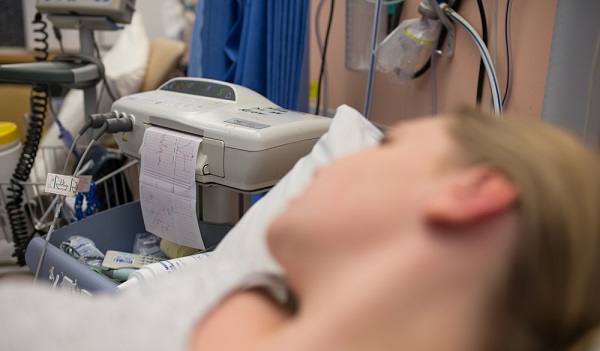 It could be said that you are at your most vulnerable when you are giving birth, and so the compassion and professionalism of the medical staff around you becomes incredibly important.
This is why our hearts go out to a British woman was left feeling 'vulnerable' and 'scared' after her midwife answered her mobile phone while 'between her legs' and about to deliver her child.
As if that wasn't bad enough, midwife Doris Enemuwe also upset Patient A with her nasty comments, telling the mum-to-be that she 'didn't know what she was talking about' when she said she was experiencing a contraction.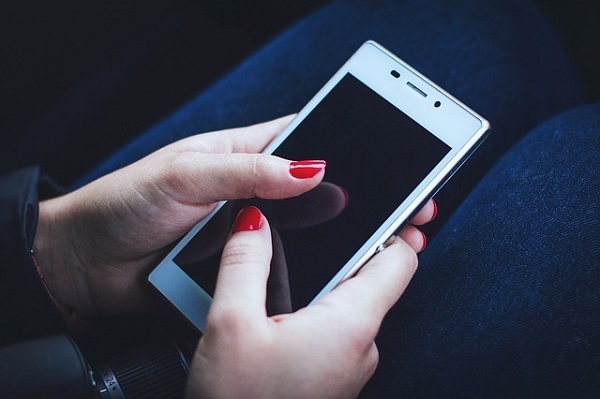 Appearing before the Nursing and Midwifery Council this week, Enemuwe was suspended for three months for putting a patient at risk, causing 'serious emotional trauma', and showing no remorse for her actions.
The incident took place back in September 2012, in St Thomas' Hospital, Lambeth. While Enemuwe denied the allegations, the Council found overwhelmingly against her.
Anyone who has given birth will know that the ordeal is difficult enough without having to endure such unacceptable behaviour.
Share this story to raise awareness and ensure no other mother has to put up with this treatment.