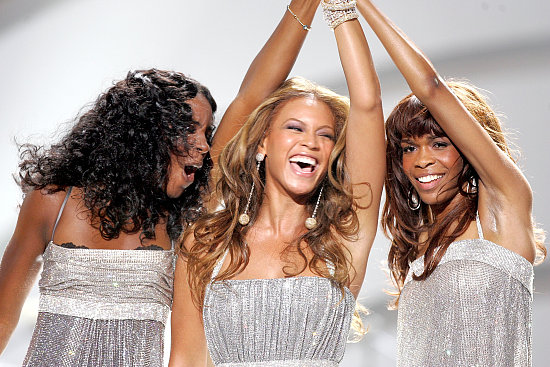 Former Destiny's Child singer Kelly Rowland has opened up about the adjustment period she went through after becoming pregnant.
The singer admitted to E! that her changing body shape was hard to get her head around. "The most shocking thing about pregnancy to me is probably the way your body changes – nobody can prepare you for that. Not a book, not anything. You just go through it."
Feeling the baby kick was an exciting time for Kelly. "It's like you're really pregnant when you feel the baby move... Of course you know there's life that's growing inside you, but when you actually start feeling these different things happening – the flutters, and kicks and punches – it's completely… I'm at a loss for words."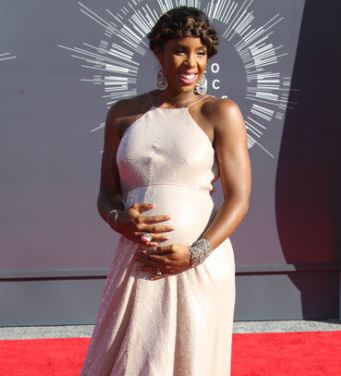 Kelly is due to give birth in less than two months, and said that she is excited to meet her new arrival. "
Now it's getting to the time I'm getting a bit antsy and I would really, really love to see the baby's face. I can't wait."
She also revealed some of her more decadent cravings, saying, "Right now I just really love nachos. Chocolate ice cream and peanut butter mixed together is just glorious."
Did you find the changes in your body during pregnancy hard to get used to?