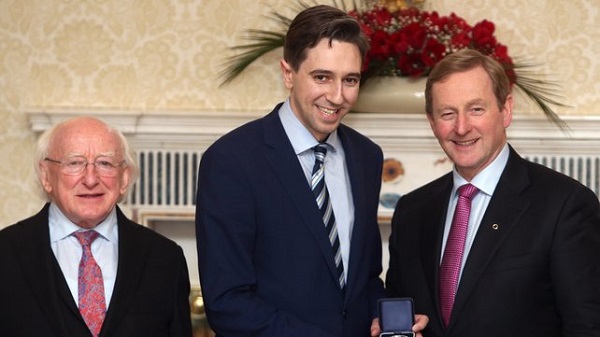 The tragic death of a mum-to-be at Holles Street Hospital has led to calls for the Minister for Health to introduce strict new regulations regarding investigations into maternal deaths.
On the same day that news of Malak Kuzbary Thawley's tragic death rocked the country, a group which advocates improvements for maternity services in the Republic of Ireland urged Simon Harris to legislate for compulsory inquests into the deaths of women during pregnancy and childbirth.
Krysia Lynch, from The Association for Improvements in the Maternity Services, told Today FM: "We would very much be asking Simon Harris, Minister for Health, to try and ensure that there are compulsory inquests following maternal deaths in Ireland – any maternal deaths.
"That is to ensure that this information becomes public and it goes into the public domain," she clarified.
According to RTÉ News, Mrs Thawley was seven weeks pregnant when she suffered an ectopic pregnancy. She underwent emergency surgery at Holles Street Hospital, but sadly passed away after suffering a vascular injury during the procedure.
Do you think the Minister for Health needs to legislate for maternal deaths? Take our poll and let us know.
SHARE with a fellow mum or mum-to-be, to get the conversation rolling.