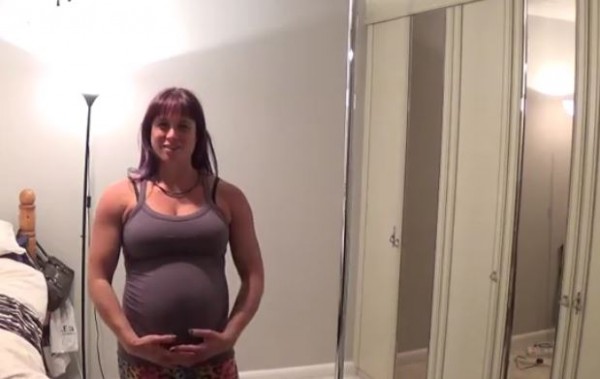 Labour is exhausting so most of us like to rest between contractions so we're ready for the big push.
However, this was definitely not the case for one mum-to-be in the UK who decided to fill in the time between contractions with a little bit of pole dancing...
Yes, pole dancing.
However, Kat Bailey is a pole dancing instructor so don't think you need to follow suit!
"So...I'm officially in labour. Got a few hours before we go to the hospital so thought I'd do some pole between contractions," she wrote above the clip, which sees her effortlessly lifting herself up on the pole before hanging with her legs spread mid-air!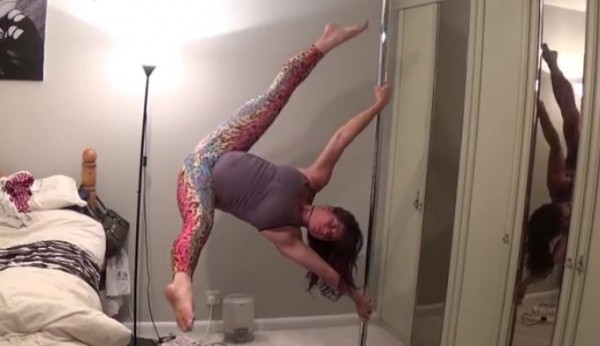 The mum-to-be uploaded the 30 second clip on her Facebook page, and unsurprisingly it has been viewed an incredible 17K times, with many fans wishing her good luck.
"Inspirational and amazing. All the best to you both and good luck on the birth of your baby" wrote one, while another was simply in awe of Kat:"Oh man this is freaking awesome goals right there lol [sic]".
SHARE this awesome video!