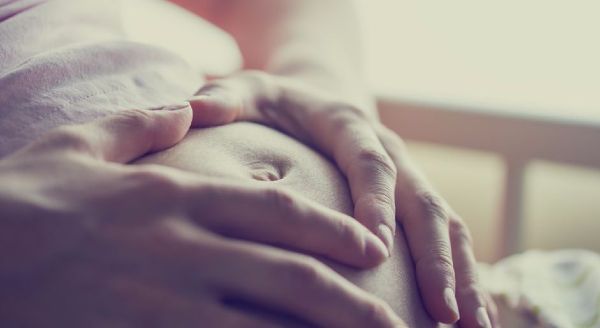 A hairdresser who had 'no idea' she was pregnant was forced to deliver her own baby at home, using a pair of hairdressing scissors to cut the umbilical cord.
Lianne Brennan thought she was just experiencing bad period cramps when she went into labour at home, alone, and was completely taken aback when her waters broke.
The 23-year-old, who is also mum to a 14-month-old, told the MailOnline.com that she followed her 'mother's instinct' to deliver her own baby.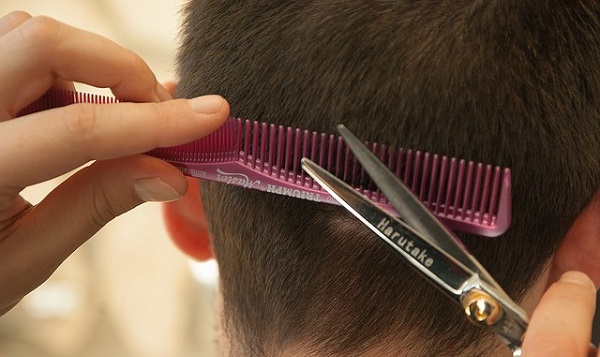 While she had called for help, Lianne was only in labour for half an hour before daughter Echo-River arrived into the world.
The British mum recalled: "I grabbed some hairdressing scissors from my bedside table and cut the cord, then stemmed the blood with a bobble I plucked from my hair."
Lianne said that while she is still in total shock over her tot's arrival, she is grateful for her 'perfect surprise'.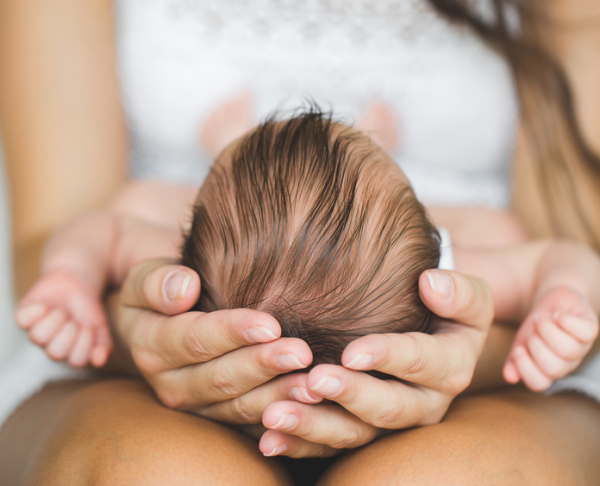 The mum-of-two previously underwent surgery on her back, and suffers from bad cramps with her periods; she admits she put her pregnancy symptoms down to these factors.
We're wishing Lianne all the best with her new baby.
SHARE to amaze a fellow mum today.