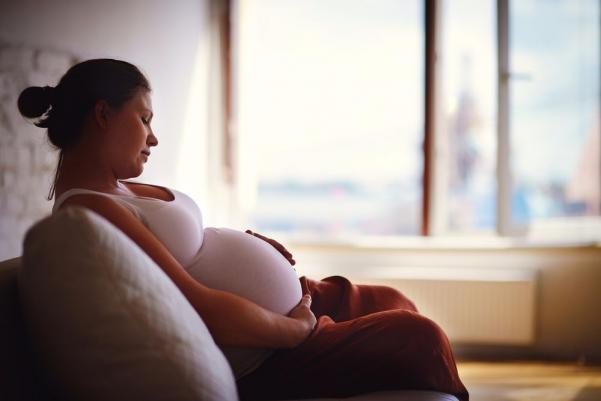 A leading health expert has called on researchers and medics to stop 'terrifying' older mums and women who are trying to conceive.
Cathy Warwick
, Chief Executive of the Royal College of Midwives, made the comments following the publication of a research article in PLOS Medicine.
According to the report, study researchers found that women aged 40 to 44 have a 0.9 percent higher chance of developing complications after getting pregnant; this, in comparison to younger women and mums.
"Even if you have your baby at 42 or 45, it's a relatively small increase in risk to you if you're otherwise healthy," she explained.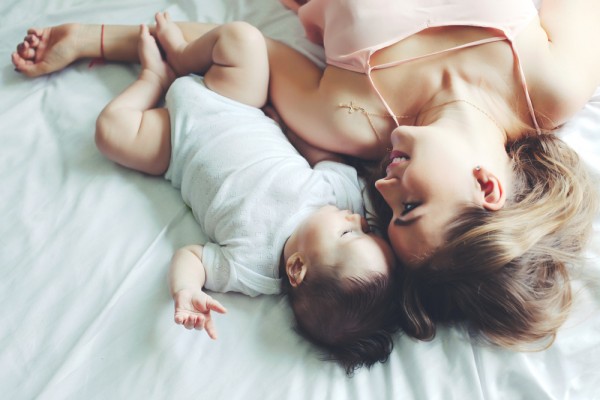 "I'm not sure why we're quite so worried about the age issue, and I'm not sure we should be terrifying women about it.
"The thing I feel sad about for women is if they leave child-bearing later, and then can't conceive."
Cathy's comments received a mixed response over on social media.
"Admire Cathy Warwick, but don't agree that women have a good knowledge about birth choices, or the data which informs these choices," wrote one Twitter user.
However, another took to the social media platform to simply say, "Thank you, Cathy Warwick."
Where do you stand in the conversation, mums? Be sure to let us know.