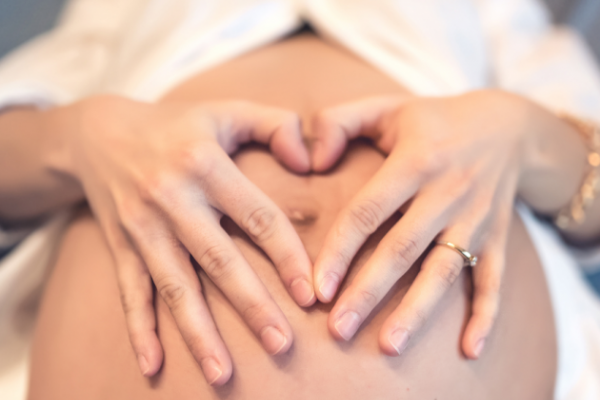 Announcing the gender of your baby in a creative way has become a huge trend in the parenting world.
We've seen parents take inspiration from their favourite TV shows like Stranger Things. Others have channelled their inner wizard, by using the famous Hogwarts Sorting Hat. Forget about finding out if you're Hufflepuff or Slytherin - we want to know if you're having a baby girl or a baby boy!
There is one huge trend that a lot of parents are following when coming up with a sentimental way to spill the big news: many mums and dads are getting their other children to help out.
Australian couple Malinda and Erik did just that when they were informing the world about the gender of baby number 11, - yes, that's right, 11!
The doting parents asked their 10 children to host a water-gun fight. The idea is perfect, because the kids had a tonne of fun and the parents got to share their special news with everyone.
The video was posted on their YouTube channel, called Yes, they are all ours.
It'll come as no surprise to hear that there were a few tears shed, but we all know how hectic water fights can be - especially when there are 10 brothers and sisters involved!
In the video, soon to be father-of-11 Erik tells the kids, "You're gonna shoot each other. Ready?"
Once they get their dad's approval, the youngsters start shooting each other with coloured water.
At the end of the water fight, the kids' white T-shirts are stained pink. The family are about to welcome another baby girl into their giant brood - let's hope she can help out the girls' team during the next family competition!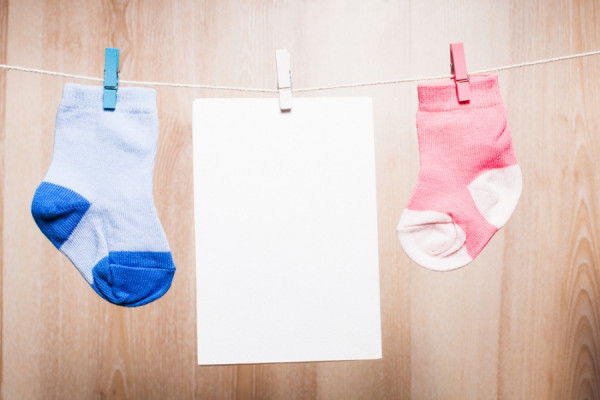 The art of the gender reveal has led to some truly gorgeous moments and memories for families all over the internet, whether they have chosen a popcorn-themed surprise, a scratch-card reveal, or a balloon release.
Celebrities have organised some of our very favourite gender reveals, using quirky and creative ideas.
With her third pregnancy, Kristin Cavallari posted a black and white photo with her husband, where the only pop of colour came from a pair of pink Converse trainers. We loved her subtle style!
Just recently, Macklemore stunned his fans when he pretended to announce the gender of his second child. The Can't Hold Us singer cut into a blue and pink cake, but left fans stunned when he pulled out a concert ticket and announced a second tour date instead!
What are your favourite gender reveal ideas? Be sure to let us know!