Pippa Middleton's due date is just around the corner and the mum-to-be is feeling pretty excited about the arrival of her first child.
Pippa couldn't help but gush about the fact that she will become a mum this month.
She opened up about the final month of her pregnancy in Waitrose Kitchen magazine: "As the final month nears and the bump grows prouder each day, movement is certainly getting more awkward."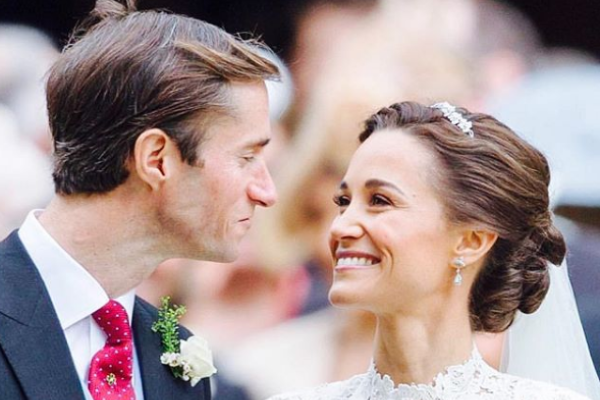 Pippa has been determined to work out throughout her pregnancy, but she has been struggling as her due date gets closer: "The transformations to my body that are taking place as it prepares for childbirth have meant that the sound sleeps and the baby bubble effect has gone."
The 35-year-old revealed: "Reality is finally kicking in."
"Perhaps this is the body's way of making sure that you get in tune with what lies ahead."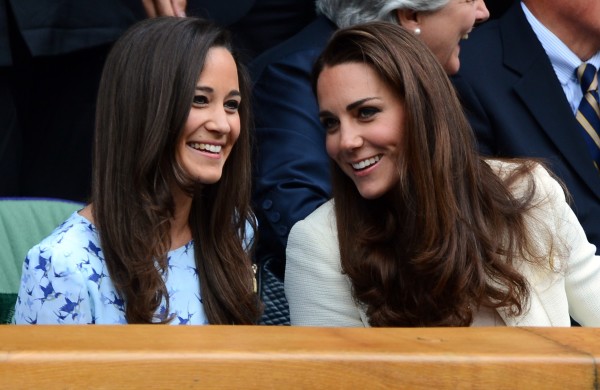 Pippa explained she has started meditating to help her relax in her third trimester. She said she meditates twice a day, "Our teacher stressed that we should ensure we always make time for this because there's always an excuse not to."
"It's a good idea to take some wellbeing time for mummy-to-be now and, most importantly, for the future," Pippa shared.

We are so excited for Pippa and husband James to welcome their first child together. The countdown is on.