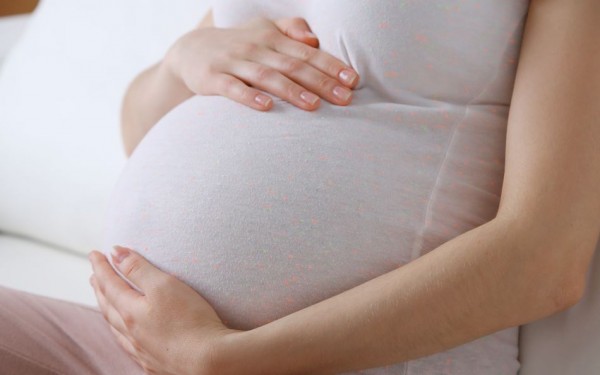 A new study conducted by Danish researchers has found a strong link between air pollution and the cause of stillbirths, and are calling for tighter restrictions on exhaust fumes and industrial waste.
According to the study, the risk of a stillbirth increases for mums-to-be who are exposed to smog, especially during their third trimester.
The research, which was conducted by a team in the University of Copenhagen and published in the journal Occupational and Environmental Medicine, found a "body of evidence" that shows air pollution "is a risk factor for stillbirth".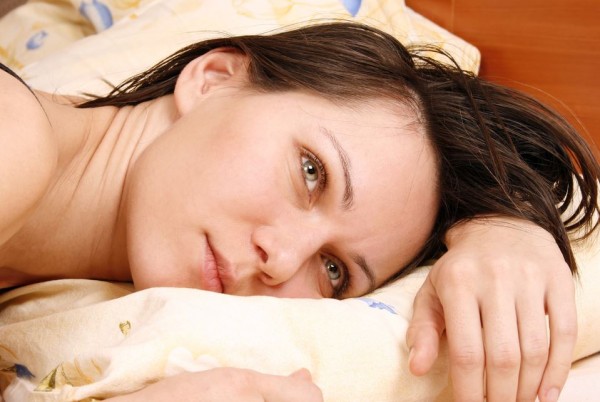 According to the team, telling a pregnant woman to move to greener areas "would be wise advice", after they found even small increases in air pollution increased the chances.
"Stillbirth is one of the most neglected tragedies in global health today, and the existing evidence summarised deserves additional investigation," explained lead author of the research, Dr Marie Pedersen.
"If the evidence of an association between ambient air population and stillbirth is confirmed in future studies, it would be of major public health importance."
However, it should be noted that "the biological mechanisms by which exposure to ambient air pollutants leads to foetal death is not very clear", according to Nazeeba Siddika, a student at the University of Oulu, Finland, who was also involved in the research.
Urging mothers not to be alarmed or frightened by the findings, Professor Kevin McConway, Emeritus Professor of Applied Statistics at the Open University told the Daily Mail: "I don't think these new findings should be a serious cause for concern for individual pregnant women – if there is an increased risk of stillbirth, this review indicates that the increase is pretty small."
SHARE to get the conversation going.