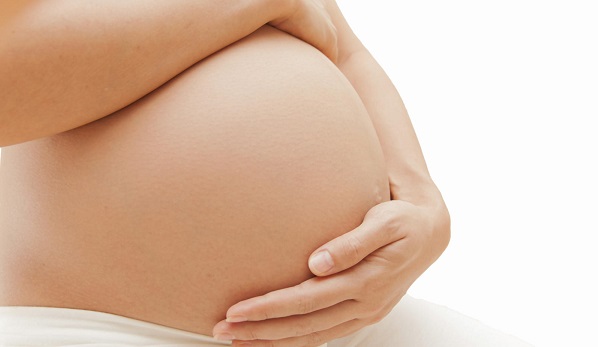 According to the findings of a recent report, the age of first-time mothers is at an all-time high in the United States, with researchers asserting that the change is largely as a result of a decline in the number of teen pregnancies.

According to statistics, the age of first-time mothers has been climbing steadily since the the American government first began tracking figures in the 1970s, but research indicates a significant spike in the last five years.

Researchers assert that the consistent increase in age is based on a number of factors, including the legalisation of abortion, improvement in birth control and the number of opportunities open to women across the United States.

While teen pregnancy is indeed decreasing, it also appears many women are waiting a little longer before starting a family, with Columbia University professor of population and family health, John Santelli, asserting: "Women are staying in school longer, they're going into the work force, they're waiting to get married, and they're waiting to have kids."

The research, which was led by T.J Mathews of the Centres for Disease Control and Prevention, places the average age of the first-time mum at 26 years and four months, and indicates that the age of first-time mothers has been rising across every racial and ethnic group in the country.