Series two of The Rotunda airs on Thursday, September 12 and we are extremely excited about it. The midwives are the backbone of the show so we decided to chat to midwife Kayla Lafferty about why she became a midwife and the greatest thing about her job.
Kayla explained what inspired her to become a midwife, "I wanted to help people at a momentous time in their life." Becoming a parent certainly is a moment you'll never forget, despite the nerves and pain associated with labour.
The midwives meet an array of different families every single day, but Kayla said it never gets old. The relationship they create with their patients is one of a kind.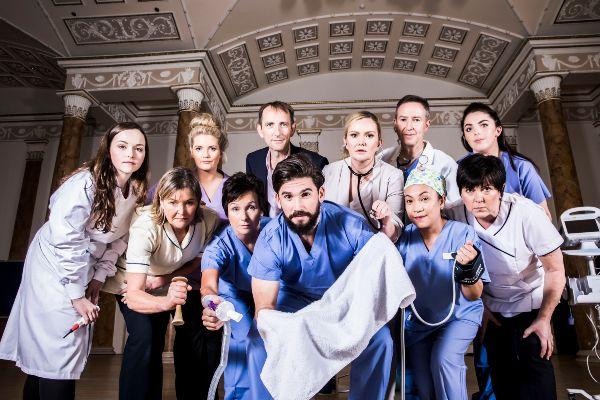 She said, "Getting to know the women and families that you are looking after and building up trust with someone you have never met before is the greatest part of the job."
There is one mum in particular that Kayla has never forgotten. She shared, "When I was working in the postnatal ward, I spent five nights assisting and encouraging a woman to breastfeed.
"She came back two years later and told me that she breastfed for 14 months," Kayla gushed.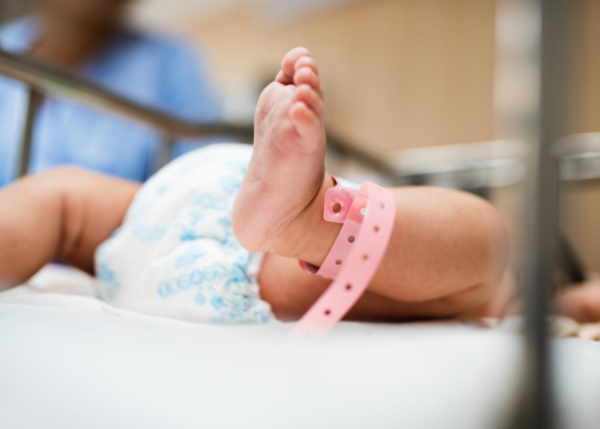 The midwives may offer a huge amount of support to the mums-to-be but that doesn't make the nerves automatically vanish. The entire process is nerve-wracking and overwhelming, but Kayla advised women not to be influenced by others' stories and opinions, be informed and take it as it comes.
She said every woman should know that birth is a long process, different for everyone, but most importantly, every mum-to-be needs to trust herself and their body.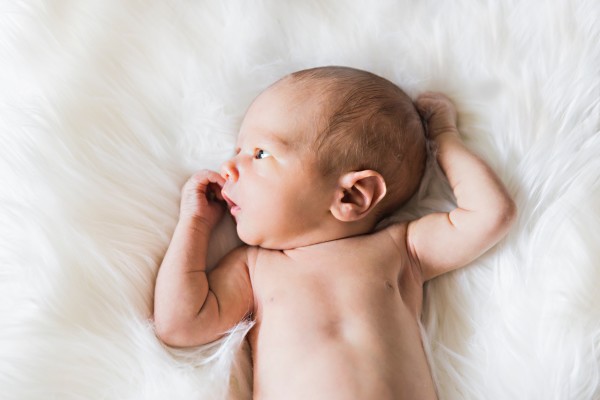 Motherhood is tough but never take it for granted, Kayla advises, "Enjoy every minute and live in the moment."
Series two of The Rotunda airs on RTÉ 2 on Thursday, September 12.