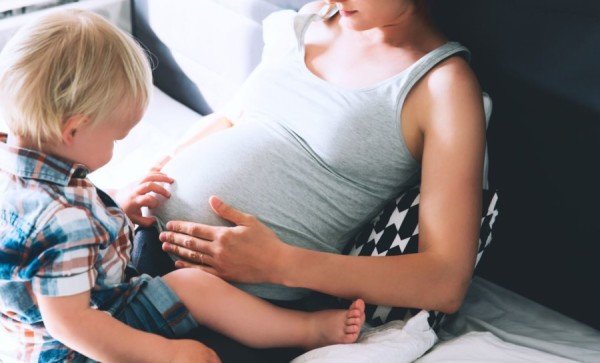 Just last week, Beyoncé appeared in Vogue's September issue, debuting some gorgeous photos that truly captured the empowerment of motherhood.
In the article, "Beyoncé In Her Own Words", the singer bravely shared details of the trauma she endured towards the end of her pregnancy with twins Rumi and Sir.
The mum was on bed rest for over a month due to the serious condition of toxemia.
"I had to have an emergency C-section. We spent many weeks in the NICU," the iconic singer revealed.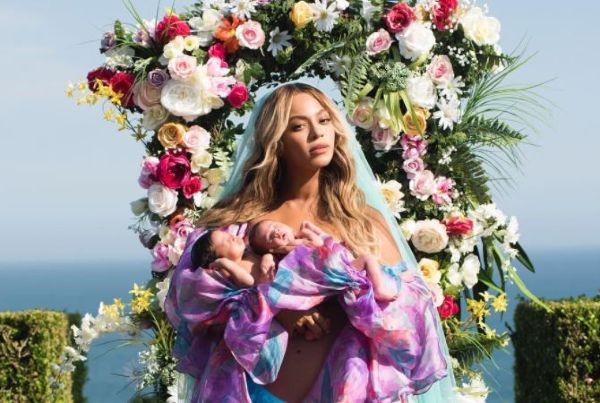 And she is not alone in her traumatic experience.
Toxemia, more commonly known as preeclampsia, is characterised by high blood pressure, swelling, sudden weight gain, headaches and changes in vision.
The disorder affects five to eight percent of all pregnancies and can often go unnoticed by mums-to-be.
While it can be diagnosed by your GP or midwife via a blood test, urine sample or blood pressure reading, there are things you should watch out for.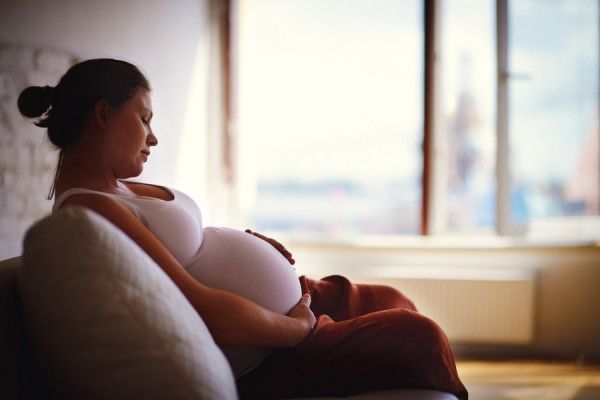 OBGYN Tia Jackson-Bey recently told Buzzfeed Parents about what she wished more people knew about the condition.
Tia warned: "Women with preeclampsia may experience headaches, blurry vision, shortness of breath and pain in the right upper quadrant of the abdomen due to swelling of the liver."
Unfortunately, there is no definitive cause or cure for preeclamsia, the MD explained, but the baby must be delivered for the condition to resolve.
Even after childbirth, mums are still at risk for contracting complications of the disorder. Therefore, it often results in many premature deliveries.
"To date, preeclampsia remains a leading cause of illness and death for mothers and newborns in the United States.
"In fact, it's responsible for 15% of all premature births in the US," she gravely explained.
NEWSFLASH: #Toxemia is called #preeclampsia! And 97% of preeclampsia-related maternal deaths happen after birth. Stay alert for these 7 symptoms every pregnant women should know!#pregnancy #baby #maternalsafety #hellpsyndrome #Act2SaveMoms @Beyonce https://t.co/O34X1CIfpy

— Preeclampsia Fndn (@preeclampsia) August 7, 2018
The OBGYN points out that even though the number of preeclampsia cases has increased in recent years, many hospitals are still in the dark about immediate treatment and management of the disorder.
Tia cautions that "black women are disproportionately affected by preeclampsia and other conditions of hypertension in pregnancy."
Other risk factors include obesity, history of the disorder in the family, being pregnant with twins or triplets, and being older than 35.
If you experience a constant headache, any visual changes, nausea and vomiting, right sided abdominal or shoulder pain, swelling in your legs, hands or face, trouble breathing, or rapid weight gain — 2 to 5 pounds in a week — call your doctor right away.
While Beyoncé sharing her experience has brought much needed attention to the pregnancy disorder, the MD urges more people to spread the word.
"Public awareness is key."