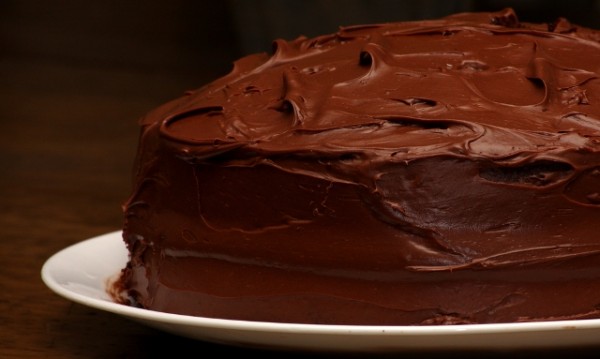 Let's face it, the weather forecast for the weekend isn't great.
While there should be some lovely sunny spells on Saturday, Sunday will be quite wet... So what better activity to forget about the cold and the rain than BAKING!
We have gathered some delicious chocolate cake recipes which will certainly make everyone happy around the house!