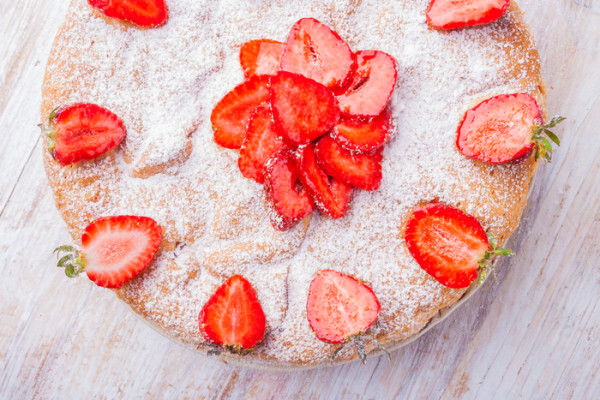 The weekend is here, and it can only mean one thing: time to bake a tasty cake!
With fresh strawberries, raspberries or rhubarb in full season, May is a perfect time to be baking fruity cakes and tarts for your family.
The recipes below are not only delicious, they might be an excuse to get one of your five-a-day!
1. Bakewell cake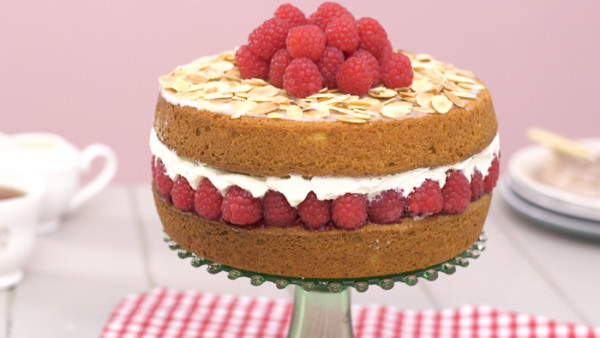 2. Fruity chocolate roulade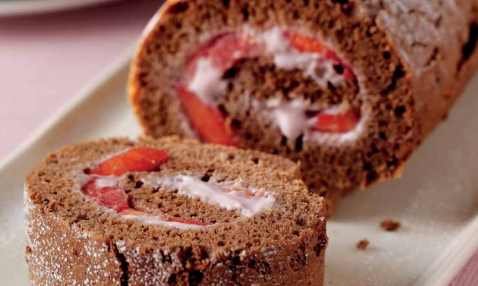 3. Rhubarb and strawberry pie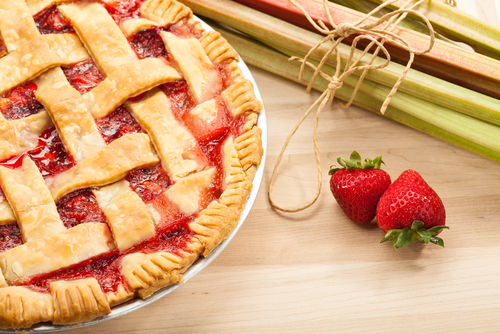 4. No-bake strawberry cheesecake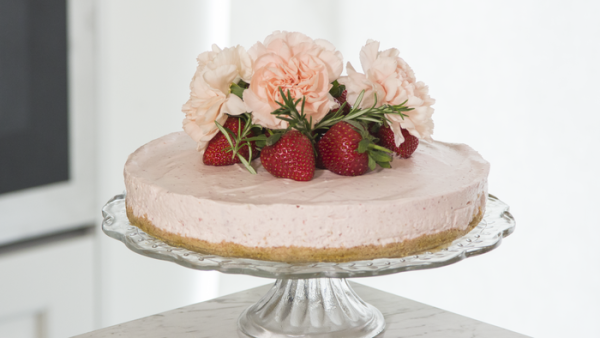 5. Apricot and raspberry tart
6. Almond polenta cake with raspberries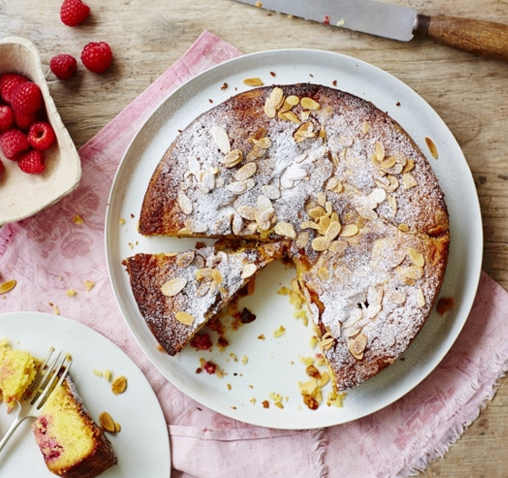 7. Fresh strawberry cupcakes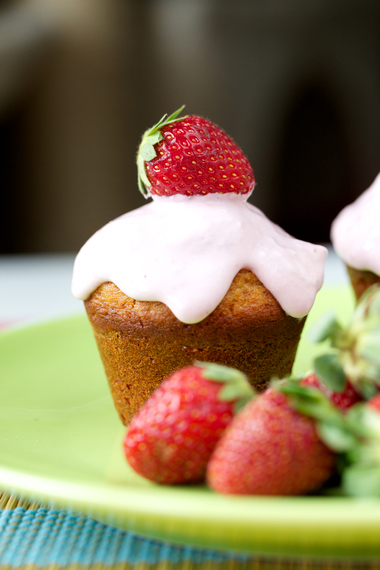 8.Super easy rhubarb tart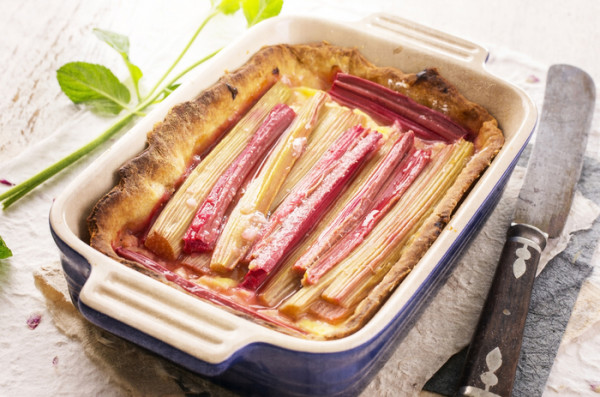 9. Strawberry torte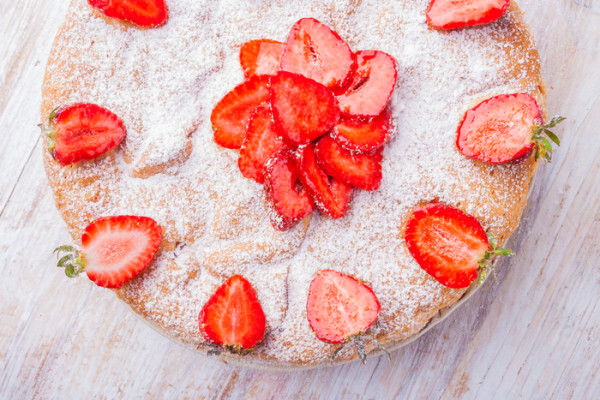 10. Blueberry tarts with frangipane filling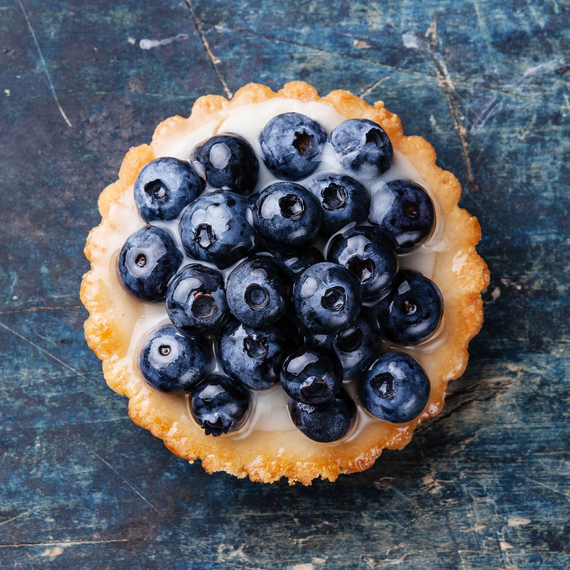 11. Rhubarb bread pudding