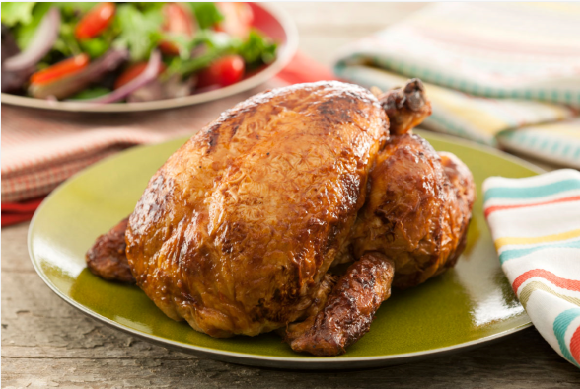 Roast chicken is a firm weekend favourite in our house.
It is also super versatile - it can be used in curries, soups, salads, sandwiches, casseroles, pies as well as simply just roasted, served with a side of spuds and vegetables. Heaven.
Sunday night dinner is the perfect occasion to cook a roast chicken so once the family is fed, we usually have enough leftovers for a lunch and even a dinner.
For creative ways to use this leftover chicken, we have gathered some of our best recipes, hearty and full of mouthwatering flavours.