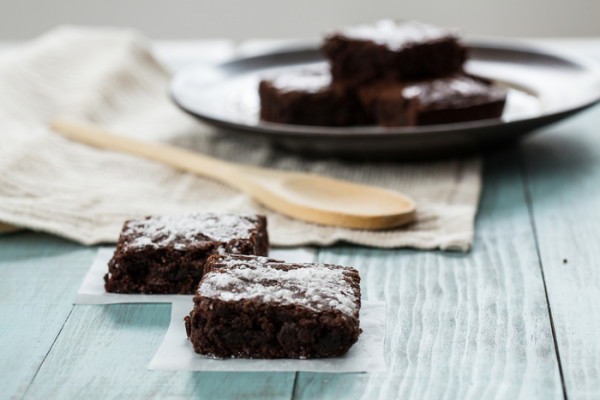 This year's Coeliac Awareness Week is taking place until May 20th and at that stage, we probably all have someone in our lives who suffers from a gluten intolerance: a colleague, a family member, a neighbour, a colleague, or even yourself.
While a decade ago, the condition meant a very restricted diet and not many food options,finding gluten free products nowadays is literally a piece of cake.
Talking about cake; this week can be a good occasion to bake something for this friend or colleague and show them your support. With the recipes below, you will be sure it will go down a treat!