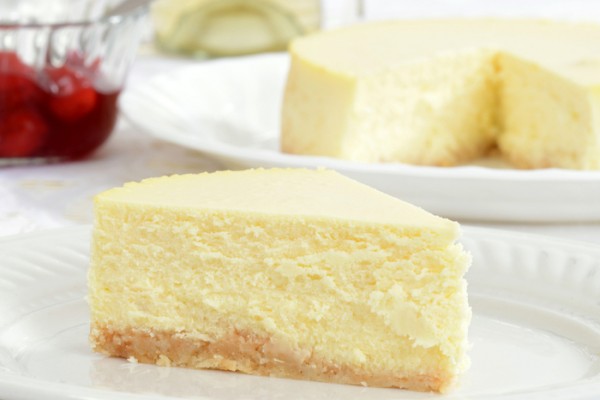 There is no doubt that cheesecakes are among the most delicious, indulgent and crowd-pleasing desserts.
What is great about them also is how easy they are to make, so why not bake one with the kids this weekend? You can invite some friends over to share it with you!
Whether you like simple, fruity or chocolatey, we have the best recipes of cheesecakes you need to try with your family!