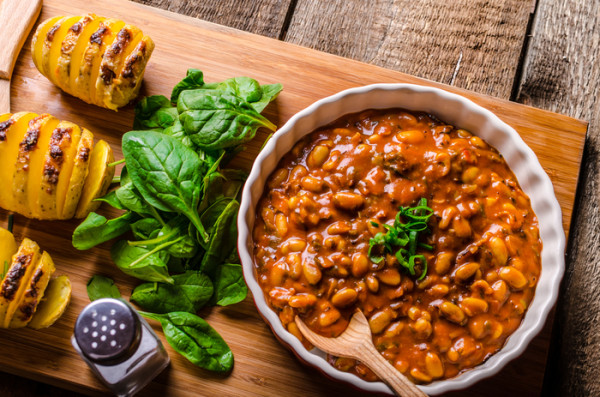 So, it seems like the Beast of the East is finally here, and we are stuck at home with the children for the rest of the week.
Many people shared photos from their supermarket trips, which revealed that stores were running out of bread, milk and potatoes last night, but for some reason, you decided that this was all a joke and you didn't need to stock up on food?
DO NOT WORRY.
We have gathered some absolutely delicious recipes using cupboard staples so you can keep feeding your family!