Help... Why can't they play together?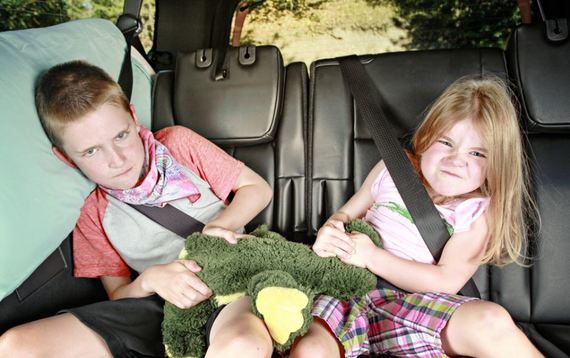 It's been a bit crazy in our house recently.
And I think it has something to do with my son having a bit of a leap forward in his development, and basically beginning to assert himself a little more.
He was always quite good with vocabulary and speech for his age, but  there's been a huge push forward in him recently, and he's graduated to full sentences, questions and interaction.
It's really enjoyable and sometimes very, very funny...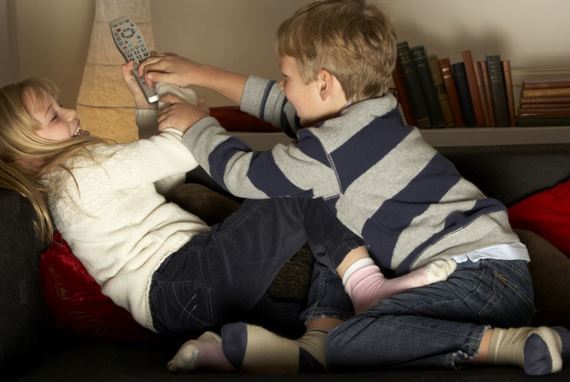 Like the time my husband was going to get a coffee from the petrol station while we were filling up the tank. I said: "Daddy's just gone to get a drink, Adam. What does Daddy like to drink?"
I genuinely, fully expected him to say coffee. Of course I wish I'd had my camera rolling when he flashed a cheeky grin and shouted: "Guinness!" - my husband was well pleased.
But it's not always funny. Take his interactions with his sister, for example.
She's nearly five and is MASSIVELY into Barbie - and Santa was kind enough to bring her a Malibu Barbie House for Christmas.
Anyway, she's desperate for a playmate and tries really hard to encourage her brother to take part in helping Barbie and Ken make pizzas or relax in the dining room.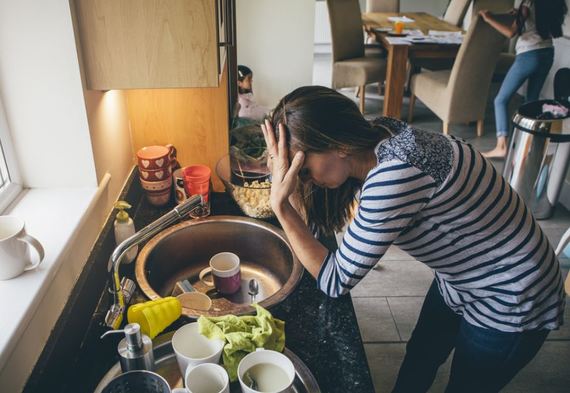 And while he does want to join in, he invariably ends up saying the wrong thing or hijacking Barbie's VW Beetle for his own purposes which leaves his sister screaming in frustration.  
It's so hard to police this as a parent because you so desperately want them to learn how to play productively together - but you also want to have a quiet life.
And with the amount of disastrous playtime between them recently, the naughty step has taken so much use that the carpet is wearing away with the imprint of his little squishy bum.
But I'm at a loss of how to manage it.  
I know they love each other, and they can be so kind to each other but right now I am genuinely concerned that they will never be able to play well together.
If anyone out there has cracked this please let me know as I'm definitely struggling - I want them so much to be friends.
It will get better....won't it?
Emma Kelly is a Belfast-based mum of two little ones, an English teacher by trade and a blogger at Amelia's Mum. Life is currently a happy juggle of nappies, toddler fun, constant dieting and the (more than) occasional glass of wine!