That ain't no picnic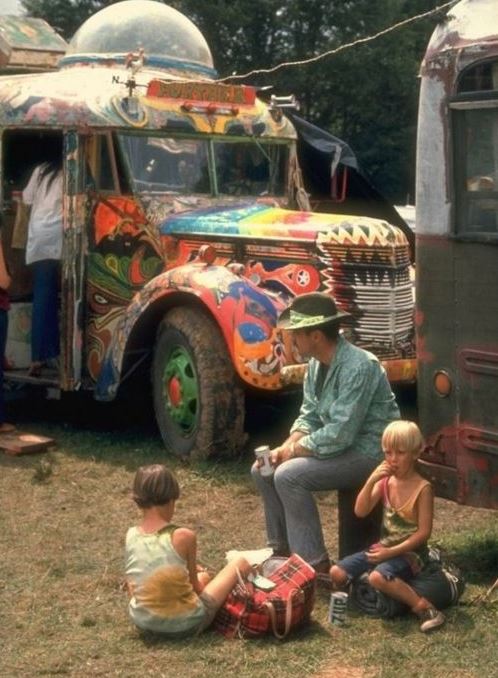 I'd like to think that we're good at bringing our kids to 'cultural' stuff. We often drag them along to museums and galleries, and we set a good example by going to local theatre and concerts on a fairly regular basis ourselves.
But if anyone else asks me if I am planning to go to Electric Picnic with the kids… Seriously?
No.
Do I look like I am on day-release from the nearest mental institution? When AND WHY did it suddenly become trendy to subject your children to what has, since Woodstock, been celebrated as an accepted time of excess and debauchery? At what point in the evolution of music festivals did someone look up from their beer and think: I know what's missing from this experience – children!
Let's bring all the little children, and we can drag them along to gigs that we would never normally consider bringing them to and while they're there, we can make them queue up for a communicable disease courtesy of the stinking portaloos and a gastrointestinal bug-in-a-bun that should see them miss at least a week of school.
Seriously? Music festivals are like transatlantic flights – infinitely more enjoyable for you (and everyone around you who has forked out a week's salary) if you leave your children at home with their grandparents. Let your kids discover the tent-hopping fun to be had in due course when it is their time to do so. Sure, you might miss out on a few years of Glastonbury while the little ones do their growing, but them's the breaks – kids come with sacrifices, and if you don't have willing babysitters then I think you should accept the fact that your festival days are over, or at least on hiatus.
But if you need further convincing, might I suggest that during one of those downpours we've been having, you send your little ones out into the garden, switch on a ghettoblaster, and instruct them to jump up and down until the grass is no longer visible under the mud. Then hand them a soggy ham sandwich, and a bucket for when they need to pee. Should they try to gain access to the house, just turn the music up higher. If you can get your creepy next-door neighbour to wander past half-cut and in a state of semi-undress, much the better.
Having fun yet? No. I didn't think so.
Sheena Lambert is the mum of two boys from Dublin. Her second novel The Lake is now available from HarperCollins Killer Reads.
Image via Pinterest