When my child befriended the 'wrong' kid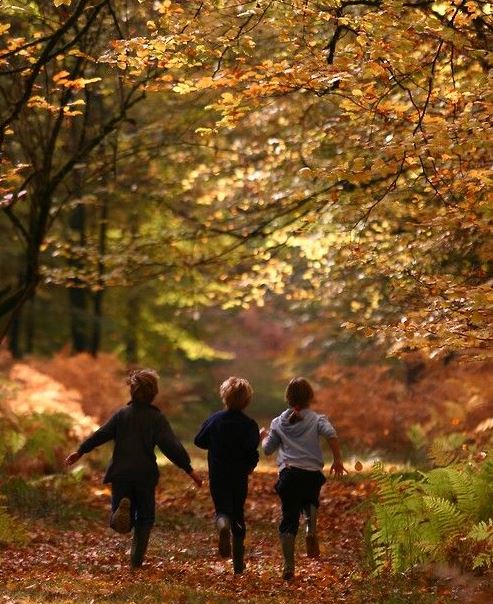 I paid a visit to a friend just last weekend, which turned into a counselling session in many ways. Having my children nearing the end of the teenage years, she is just starting the school years. With a daughter of 10 and son of just seven, her school childrearing days are really just getting under way.
She wanted to ask my advice on her daughter's new friend. When she told me why, it brought me right back to 10 years ago and a similar experience I had with one of my sons.
Her daughter has started hanging around with a girl who my friend feels may not be a good influence on her. She has asked her daughter to stay away from her but this seems to be driving them even closer.
Immediately I told her my own story from all those years ago. My son was getting very friendly with a young boy who I felt wasn't good company. The other boy's family would not have been encouraging in the education field and the boy was allowed much more freedom that I felt a child his age should be allowed. So just like my friend, I encouraged my son to seek friends elsewhere. My advice did what so much of our motherly advice does at this young age – it went in one ear and out the other!
As the years went by, this boy and my son became even friendlier. As my son progressed through his secondary school years, his friend dropped out. My son then proceeded to go off to college and still they remained friends.
Now both are working men and providing a very good life for themselves. My son was college educated and his friend has been life educated. Neither one of the boys are any better than the other. Neither one of them has gone down the road of crime, unemployment or anything else a mum worries about. Both boys have turned into really good, respectable young men.
When I look back at my trying to influence my son and his friendship, I honestly believe I was very wrong. My son made a good choice in befriending this boy and I hope that my parenting influence helped him to be a good judge of character. Perhaps I should have listened to my inner self.
What I advised my friend during our coffee chat was to trust her daughter to know right from wrong. Trust her to make the right decisions by herself. As mothers we can overprotect our children and often make the wrong decisions.
I can sit back and say that when my son was 12-years-old, he was making very good decisions about his friendships, while I was trying to make the wrong ones. But I've learned from my errors and I hope that I've now helped a mother of today to support her children's friends and allow the path to unfold as it will.
Friends are the family we choose for ourselves and sometimes it's definitely best to choose one's own, even at that younger age.
Grainne McCool is a mum to three boys from Co. Donegal, who thinks parenting is a learning process in which you're never done learning.
Image via Pinterest