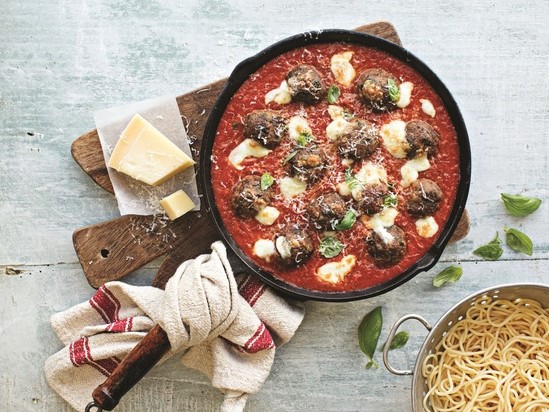 Who doesn't like Italian food? With Indian and Mexican, Italian recipes are always a hit around the dinner table.
As soon as they hear pasta, pizza, carbonara or margherita, the children know they are in for a treat.
To make your whole family happy, make one of these tasty Italian recipes, they are true classics you need in your repertoire!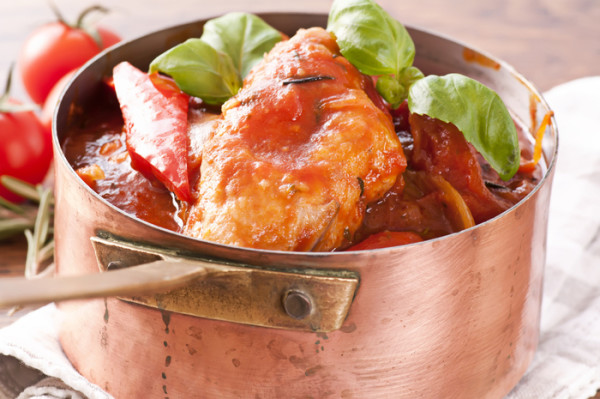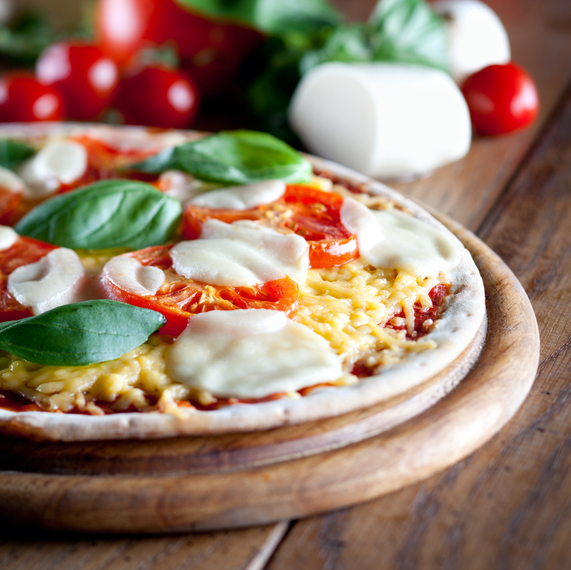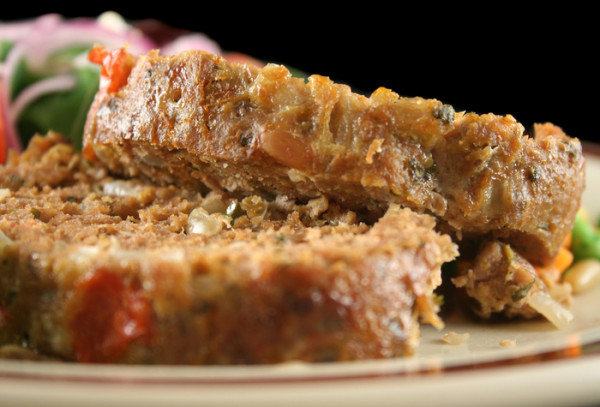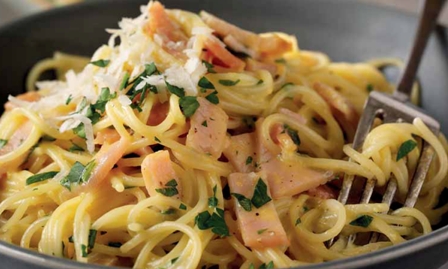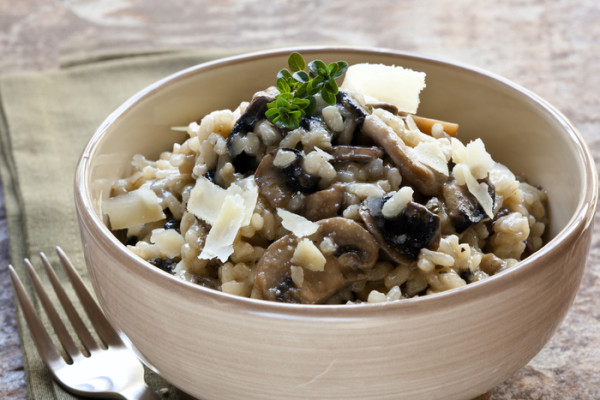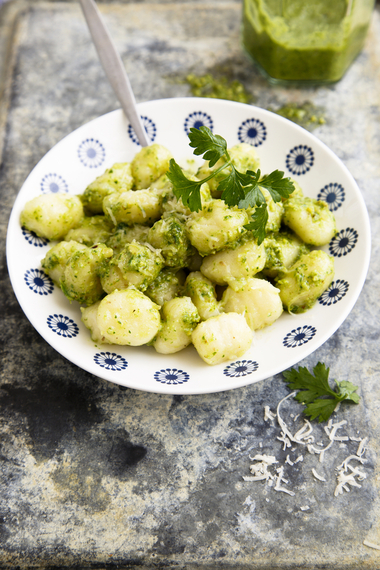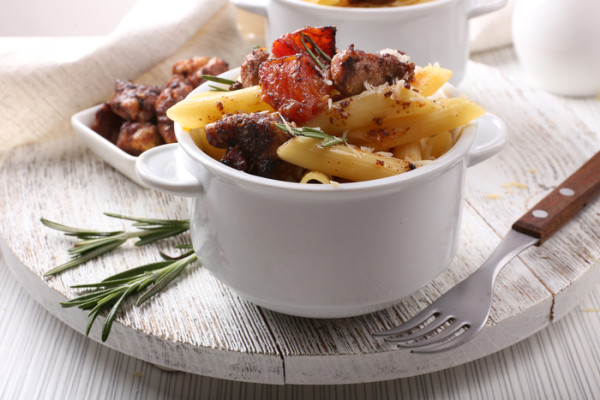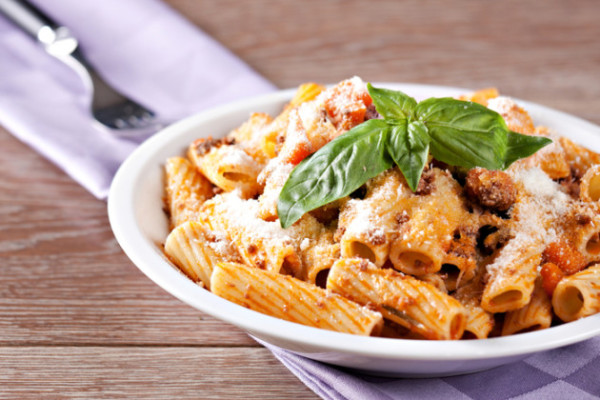 ​​​​​​​