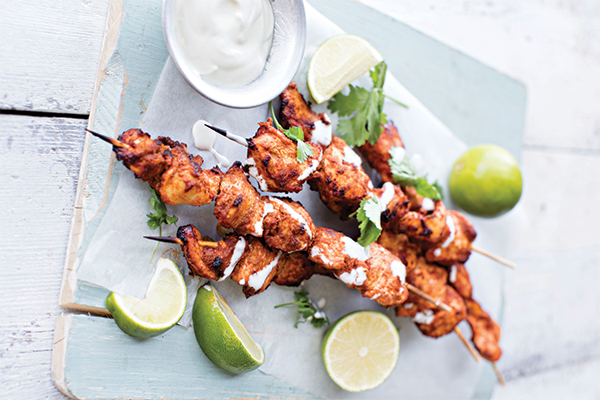 Simple ingredients, quick recipes and loads of flavours: Indian food is one of our favourite treats, especially at the weekend.
We have rounded up some of our best 'fakeaway' meal inspiration with a focus on the best of Indian food.
Don't underestimate how much the children will love them too!