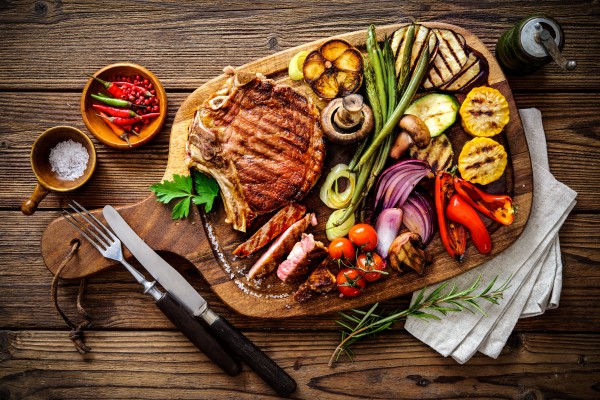 When the summer comes, organising barbecues with your family and friends is a delicious way to enjoy the hot weather and have some fun outside.


To help you please the hungry crowd, we have gathered our tastiest ideas that will, without a doubt, delight your guests.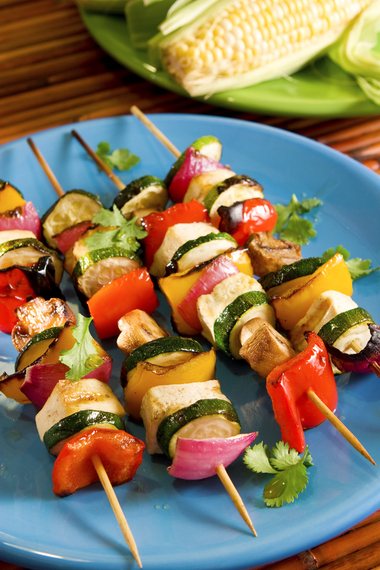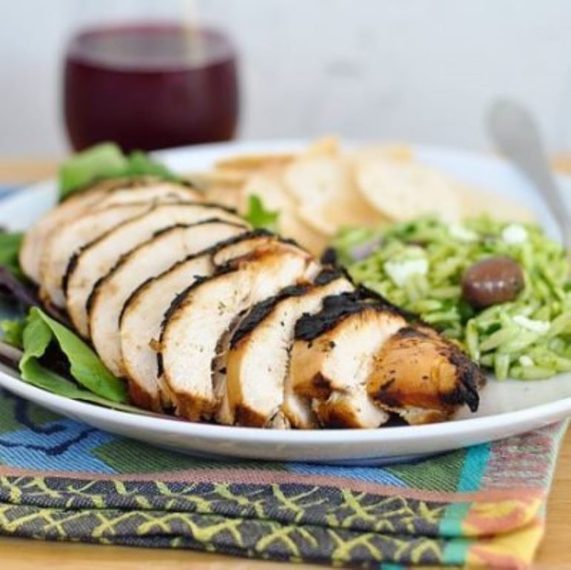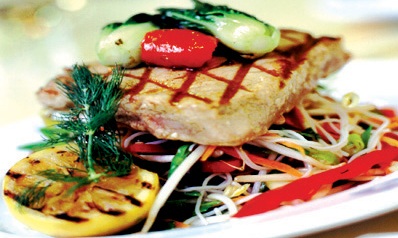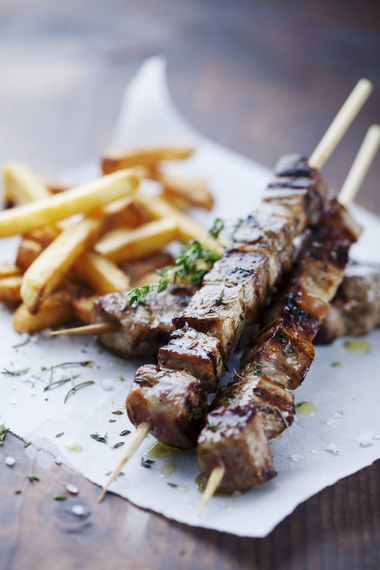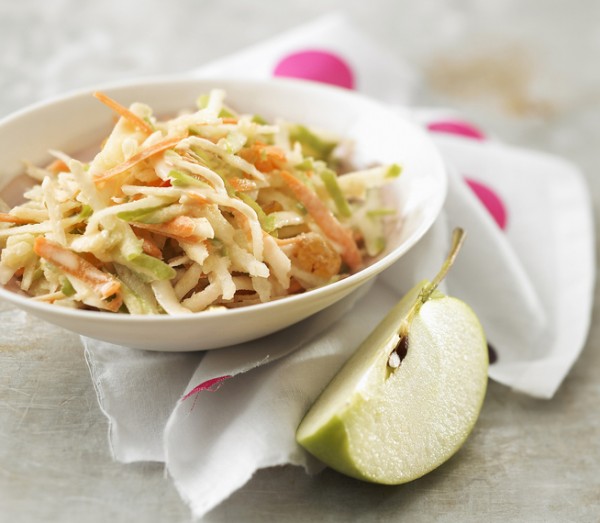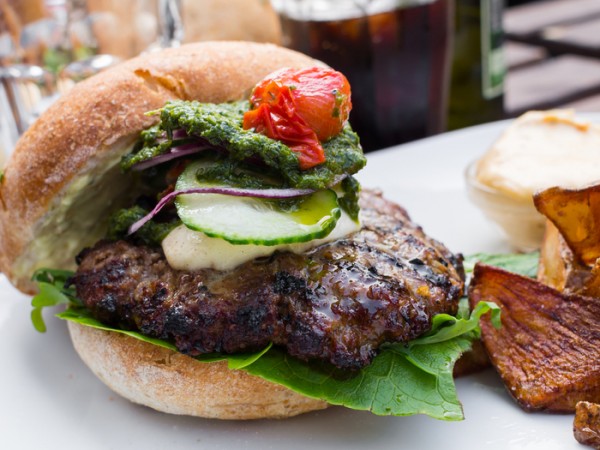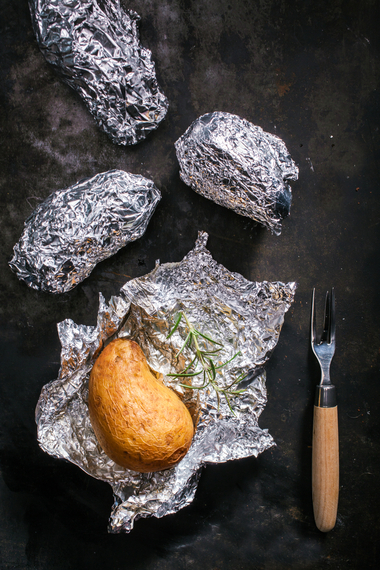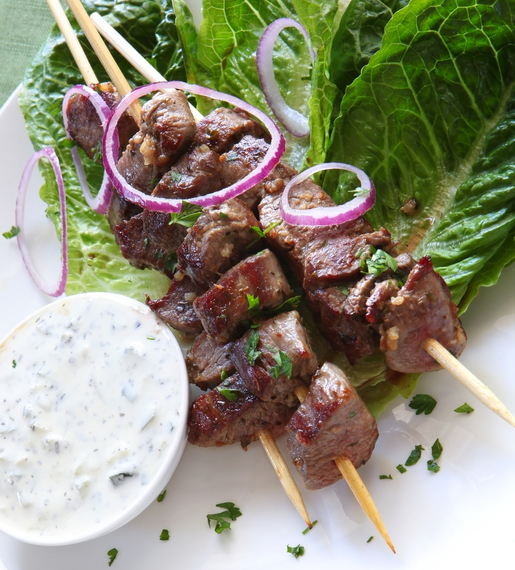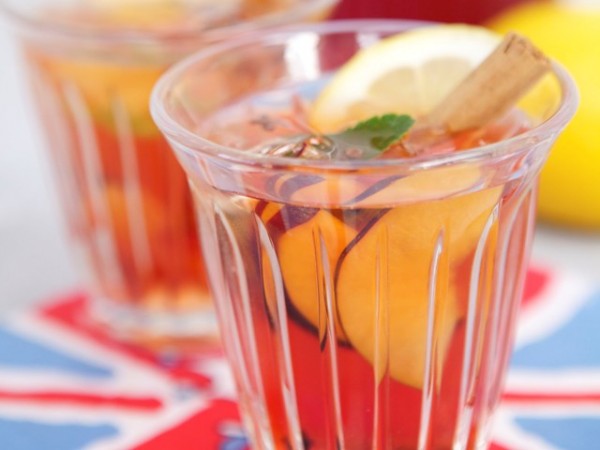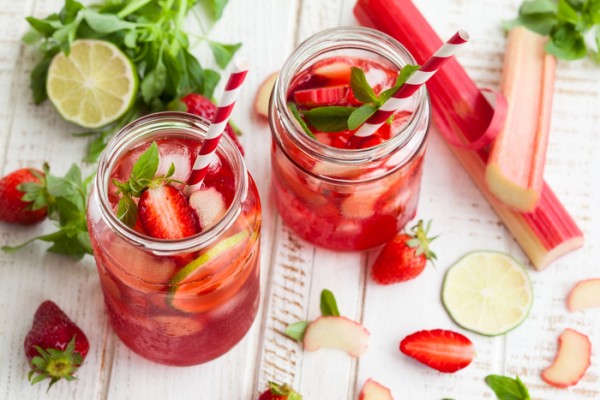 Happy barbecuing, mums - let's hope this amazing weather continues!