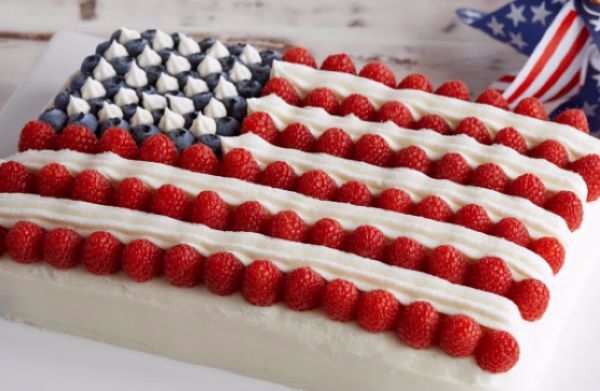 Today millions of American people are celebrating the 4th of July with pool parties, burgers on the grill and LOADS of fireworks.
On this side of the Atlantic, we will pay tribute to the American dream in a very delicious way (Yes we CAN!)
Traditional American desserts are loved all over the world, from brownies and cookies to cheesecakes and pancakes - we adore them all.
So bring out the star-spangled banner and celebrate America's birthday with the kiddos by enjoying some of our most delicious American desserts.