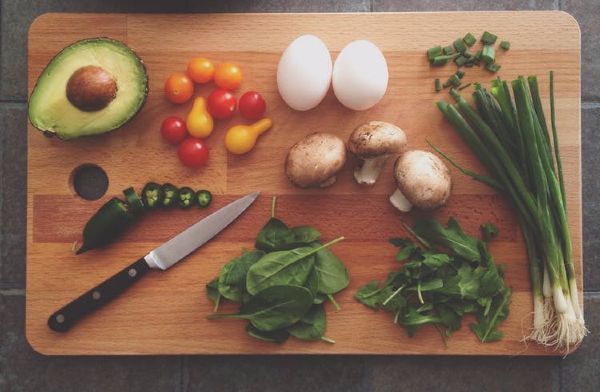 While meat and fish are part of balanced diet, going vegetarian for a few meals every week can be pretty beneficial for your health and for the environment - can't argue with that.
Meatless Mondays are a fantastic way to start the week, serving up a delicious dinner packed with veggies and delightful nutrients.
We did some research, and have put together some of our favourite meat-free recipes to help you prepare a delicious dinner for you and your kiddos.